Top 5 largest ship-owning countries in the world
Share - WeChat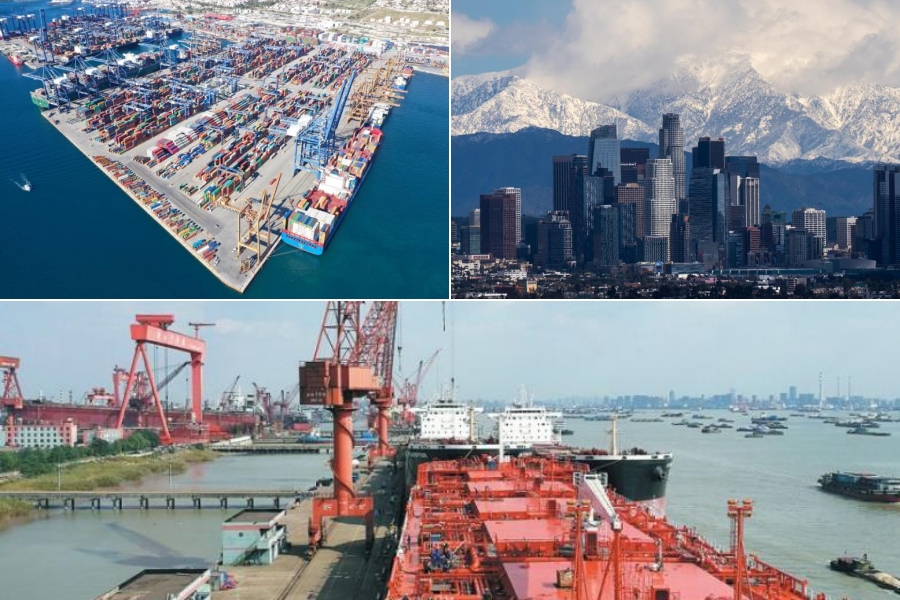 China has overtaken Greece to become the world's largest ship-owning country in terms of gross tonnage, according to information released by the Shanghai-based China Shipowners' Association.
Citing data from Clarkson Research, a leading provider of data and intelligence for global shipping based in the United Kingdom, the association said the fleet of Chinese shipowners has reached 249.2 million GT, accounting for a global market share of 15.9 percent, or about $180 billion in fleet value.
This is slightly higher than the 249 million GT of Greek ship owners' fleet, which accounts for a global market share of 15.8 percent and is valued at around $163 billion.
Let's take a look at the top five largest ship-owning countries in the world.