Washington needs to brave the shock of a more expansive view of its relationship with Beijing: China Daily editorial
Share - WeChat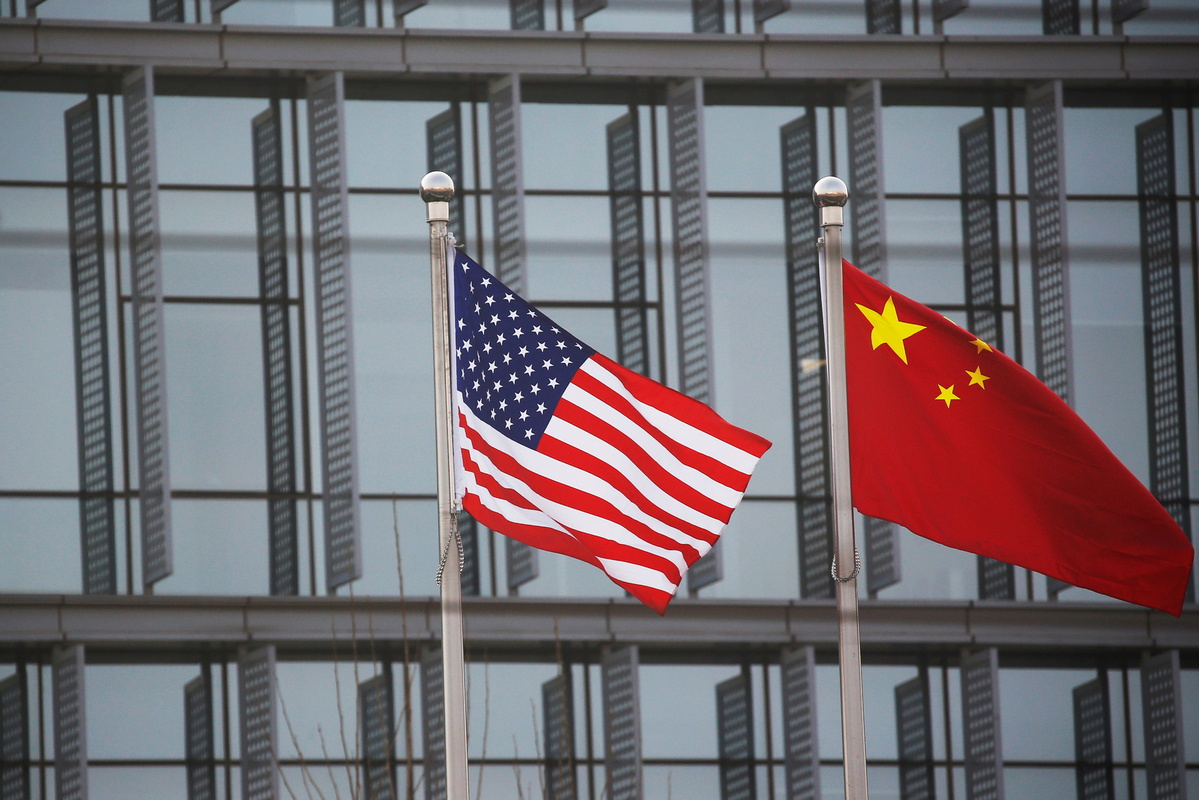 Taken hostage by irrational populist propensities in the United States, overall China-US relations continue to deteriorate, seemingly with each passing day. Yet despite the escalated "bullying", Beijing has remained consistent in seeking to preserve the mutual benefits of healthy bilateral economic, trade and business ties.
Unfortunately, like proverbial frogs in the well, many in Washington have a very narrow and simplistic view of the world and appear unwilling or unable to comprehend the broad scope of bilateral relations and the nexus of relationships that form the fabric of ties.
However, unlike those in the US House of Representatives or Senate who would consider any abrupt turnaround out of the question, as it would contravene their conviction that their well-tunneled vision gives them extraordinary acuity, President Joe Biden and his administration have to be more circumspect and consider those who say there is a sea of opportunity outside the well.
Therefore, despite Biden's recent erroneous portrayal of China's economy as a "ticking time bomb", he has sent his commerce secretary to China to explore what lies beyond the well, so to speak.
Thus, Gina Raimondo arrived in Beijing late on Sunday for a four-day visit in which she will have, what is widely hoped will be, constructive discussions on issues relating to the US-China commercial relationship, the challenges facing US businesses in China and Chinese businesses in the US, and areas for potential cooperation.
Raimondo, who met with her Chinese counterpart on Monday, has put her goal as "actionable, concrete steps" whereby the two sides can move their commercial relations forward. One of those steps is expected to be promoting Chinese travel and tourism to the US.
According to the US commerce chief, if China returned to 2019 US tourism levels, it would add $30 billion to the US economy and 50,000 US jobs. This may be an easy point on which to find agreement as the two governments agreed earlier this month to double the number of flights, which were cut drastically because of the COVID-19 pandemic. The scarcity of available passenger flights has been an outstanding choke point for bilateral exchanges.
Chinese Commerce Minister Wang Wentao told Raimondo that Beijing is ready to work with the Biden administration to "foster a more favorable policy environment for stronger cooperation" and "bolster bilateral trade and investment".
But the US government's approach appears different from that of China's. While Beijing anticipates discussions aimed at a healthy overall relationship for constructive engagement, the Biden administration seems reluctant to stray too far from the familiar certainty of the view from the well.
Such divergence calls not only for due awareness on the part of Beijing with regard to the differing perspectives of the two sides, but also for it to encourage the US side to hop onto a higher vantage point for a clearer view of the world beyond the well.
Most Viewed in 24 Hours
China Views