China-Kenya film festival launched amid call to strengthen cultural ties
Share - WeChat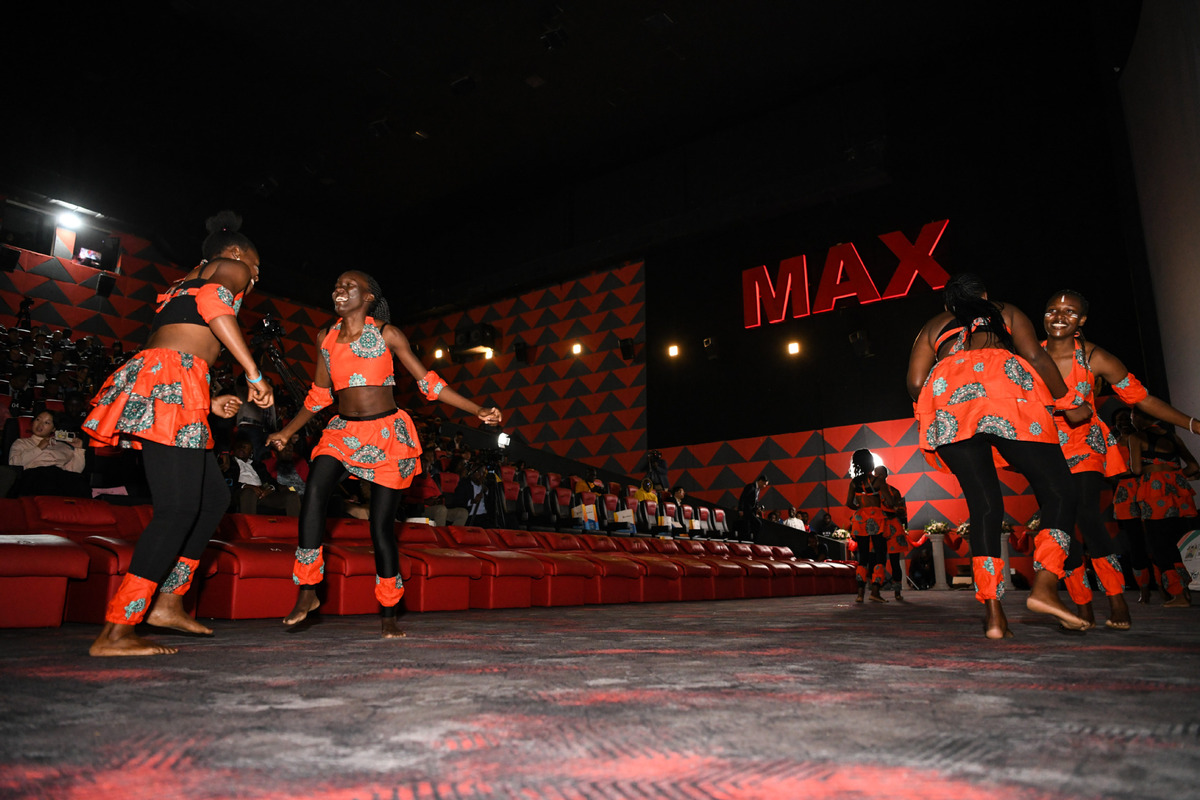 NAIROBI -- The China-Kenya film festival was launched Monday night at an upscale shopping mall north of the Kenyan capital of Nairobi, with senior officials renewing calls for enhanced Sino-Kenyan cultural ties.
Among the dignitaries who graced the occasion were Chinese Minister of Culture and Tourism Hu Heping, who is also the deputy head of the Publicity Department of the Communist Party of China Central Committee, and Ababu Namwamba, Kenya's cabinet secretary for Youth Affairs, Sports and the Arts.
The China-Africa film festival, launched on the eve of the 60th anniversary of the establishment of diplomatic relations between the two countries, also featured captivating works of performing arts, including kung fu, the dragon dance, and Kenya's traditional music.
During the event, China and Kenya signed a memorandum of understanding to develop the film industry, marking a significant milestone in cultural diplomacy between the two nations, Namwamba said.
"We envisage an explosion of partnership between Kenya and China. Some of the areas we are looking forward to are exchange programs between the Kenyan and Chinese film industries," Namwamba said. "We also want to see co-production arrangements between artists from the two countries and hope this can create better understanding between Kenya and China."
He said the China-Kenya film festival will not only strengthen the bonds of friendship between the two countries but also raise the visibility of Kenya's tourism products in the Chinese market.
Kenya seeks to leverage a partnership with China to unleash the full potential of its creative industry, which is a major employer of the country's youth, said Timothy Owase, chief executive officer of the Kenya Film Commission.
Owase said by harnessing technology and expertise from China, Kenyan filmmakers will be able to come up with world-class productions and generate sustainable revenues.
Several Chinese movies are slated for viewing at the theater in Nairobi's Two Rivers Mall in the coming days, with the blockbuster "One and Only" screened Monday evening.
Paula Kahumbu, a Kenyan producer of wildlife documentaries, said cooperation with China will be key to hastening the growth of the local film industry through leveraging capacity building, joint production, and marketing.
Most Popular