New tech will revolutionize mobile network
Share - WeChat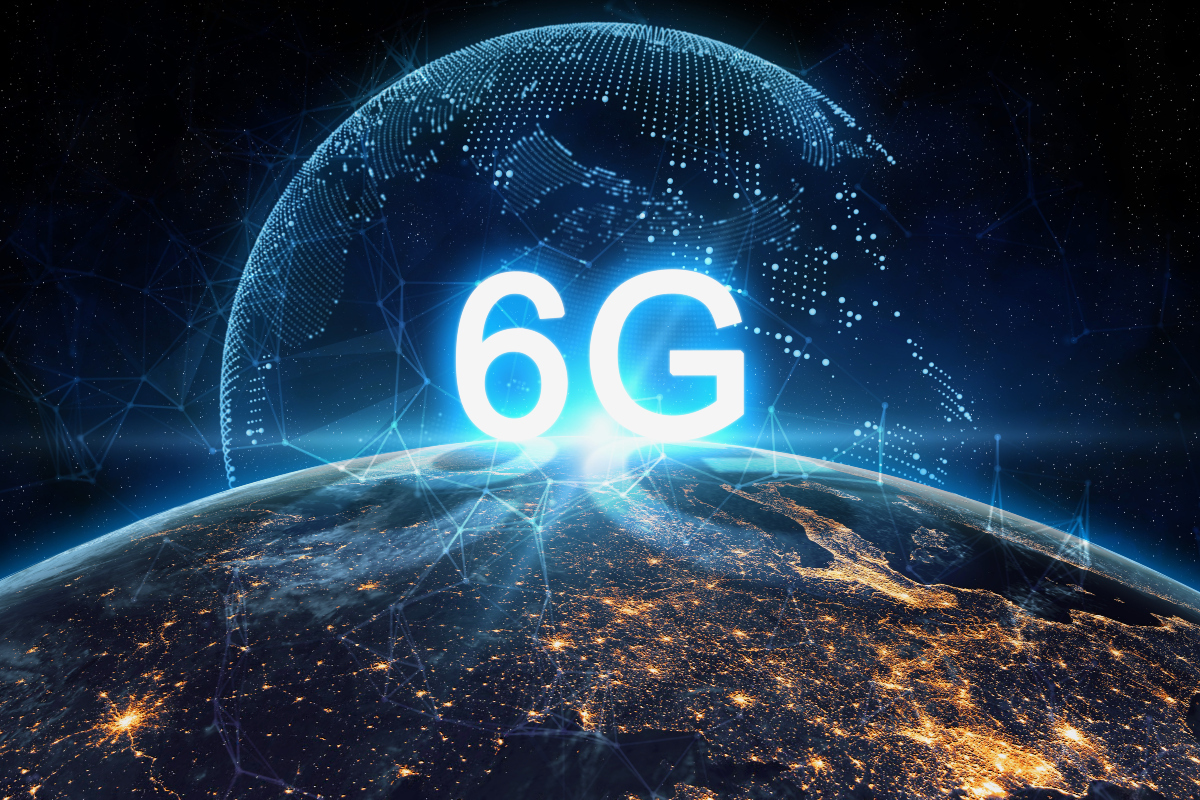 The Ministry of Science and Technology initiated research in 6G technology way back in 2018, which enabled China to assume a leading global position in 6G technology development. At present, however, the IMT-2030 (6G) Promotion Group, established by the Ministry of Industry and Information Technology in 2019, is coordinating 6G research and development, and encouraging R&D institutions, companies and operators to participate in the process to fix the global standards for 6G.
Compared with 5G, research and development in 6G put greater emphasis on comprehensive communication network coverage on land, at sea, and in air and space. The 6G technology promotes the use of microwave, millimeter-wave, terahertz, visible light, and core key technologies such as information and communications technology, computing, storage, positioning, and artificial intelligence (AI) to help integrate mobile services and users.
First, in terms of network architecture, 6G is likely to have an integrated terrestrial-aerial-space network architecture, which is recognized as one of the seven key network requirements by the International Telecommunication Union. Such an architecture will build on the foundation of terrestrial cellular mobile networks and combine the characteristics of broadband satellites, unmanned aerial vehicle communications and stratospheric platforms.
The comprehensive coverage of land, sea, and air and space through the integration of various networks will create new opportunities for the global markets, especially the maritime, border defense and unmanned system sectors.
Second, in terms of broadband spectrum fusion and utilization, 6G aims to use a unified network architecture that will accommodate lower frequencies such as shortwave, ultra-shortwave and long wave, as well as higher frequencies like terahertz and optical communications. This will enable 6G to achieve peak data rates of 100 gigabytes per second and support larger-scale user connectivity, laying the foundation for ubiquitous wireless network deployment.
And third, 6G is likely to achieve breakthroughs in system integration. Mobile communication has evolved from the nine systems in the 1G era to a globally unified system in the 5G era, establishing a stable technological system.
In the 6G era, the focus will be on enhancing systems' capabilities, and achieving breakthroughs in areas such as enhanced wireless air interface technologies represented by MIMO (multiple-in-multiple-out technology), full-duplex system, new physical dimension wireless transmission technology represented by intelligent meta-surfaces, orbital angular momentum and intelligent holographic radio technologies, cross-domain integration technology, novel network technology represented by endogenous intelligence in-air interface and network architecture, and key network technology represented by distributed autonomous network architecture.
These advancements will support immersive, intelligent services.
In the global application of the 5G technology, China faced sanctions from the United States, which severely impacted the country's chip and other high-tech equipment sector, and dealt a blow to Chinese companies such as Huawei and ZTE, which are considered global leaders in 5G.In fact, Huawei and ZTE were forced to delist from US stock exchanges, which affected their global business.
But 6G promises to create new, bigger opportunities for China to promote innovations in the economic and social spheres. And by strengthening basic research in 6G, China can retain core high-tech talents and promote cross-industry collaboration. As a matter of fact, intensifying research in 6G's application can help boost economic development in the long run.
By intensifying basic research in 6G, the authorities can lay the foundation for cultivating core talents, and by promoting synergy between industry chains, they can boost research in 6G.
There is a need, though, to establish collaborative mechanisms among the government, industry, academia and research institutions to ensure their joint participation in significant scientific projects. In fact, through the establishment of research centers and formation of industry alliances, the authorities have already started harnessing the strengths of all stakeholders to build a strong talent pool with the aim of enhancing China's international competitiveness in 6G.
Besides, by deepening research in 6G's applications, we can boost China's economic development. And by reinforcing the core technologies that China has mastered, we can consolidate the country's advantages in core technologies.
The optimization of 6G will surely bolster China's global competitiveness, unlike the time when Chinese telecom industries suffered a severe blow while establishing 5G technology networks in Western countries. In the 6G era, however, fostering collaboration among enterprises, research institutions and industries in 6G standards and security will help set globally acceptable 6G standards and ecosystems.
The potential transformation of 6G in the future can be categorized into three parts: integrated and diversified intelligent connectivity, augmented reality applications, and intelligent industry applications. The 6G technology aims to achieve global connectivity on land, at sea, and in air and space, through the use of ground-based cellular networks, satellite networks, drones and intelligent connectivity technologies with ultra-low power consumption and high precision. And the technology's potential areas of application include integrated air-space-land communication as well as underwater communication.
In the field of augmented reality, 6G is expected to evolve from augmented/virtual reality to mixed reality interaction, eventually enabling wireless holographic communication, facilitating immersive cloud XR, sensory integration, and virtual concerts, tourism and online gaming.
The 6G technology will be especially beneficial to vertical industries such as manufacturing, transportation, education and healthcare, giving rise to new business models and services. In this context, 6G can be potentially applied to smart factories, intelligent transportation systems, smart robots, smart cities, digital twins, precision telemedicine, unmanned space exploration and other fields.
Also, 6G will help improve people's lifestyles, boost work efficiency, and provide users with diversified, personalized digital experiences. The development and use of 6G will promote innovations in information and communications technology, foster collaborative research and development in cutting-edge technologies, create new opportunities for multiple sectors, and bolster the development of the digital economy.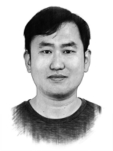 The views don't necessarily reflect those of China Daily.
Most Viewed in 24 Hours
China Views