Top 10 Chinese regions with highest disposable income in H1
Share - WeChat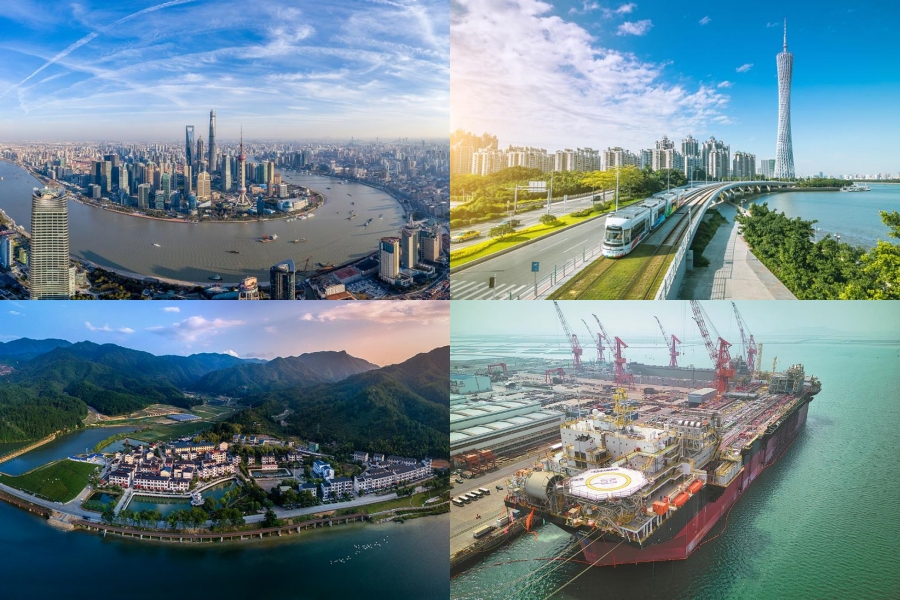 Average per capita disposable income in Shanghai reached 42,870 yuan in the first half of this year, the highest among China's 31 provincial-level regions, followed by Beijing (41,358 yuan) and Zhejiang province (34,317 yuan), financial news outlet Yicai reported.
A total of nine regions outperformed the national average 19,672 yuan, including Shanghai, Beijing, Zhejiang province, Jiangsu province, Tianjin, Guangdong province and Fujian province, Shandong province, and Chongqing.
Let's take a look at the top 10 Chinese regions by their residents' disposable income.