Taiwan entrepreneur flourishes in Gansu
Share - WeChat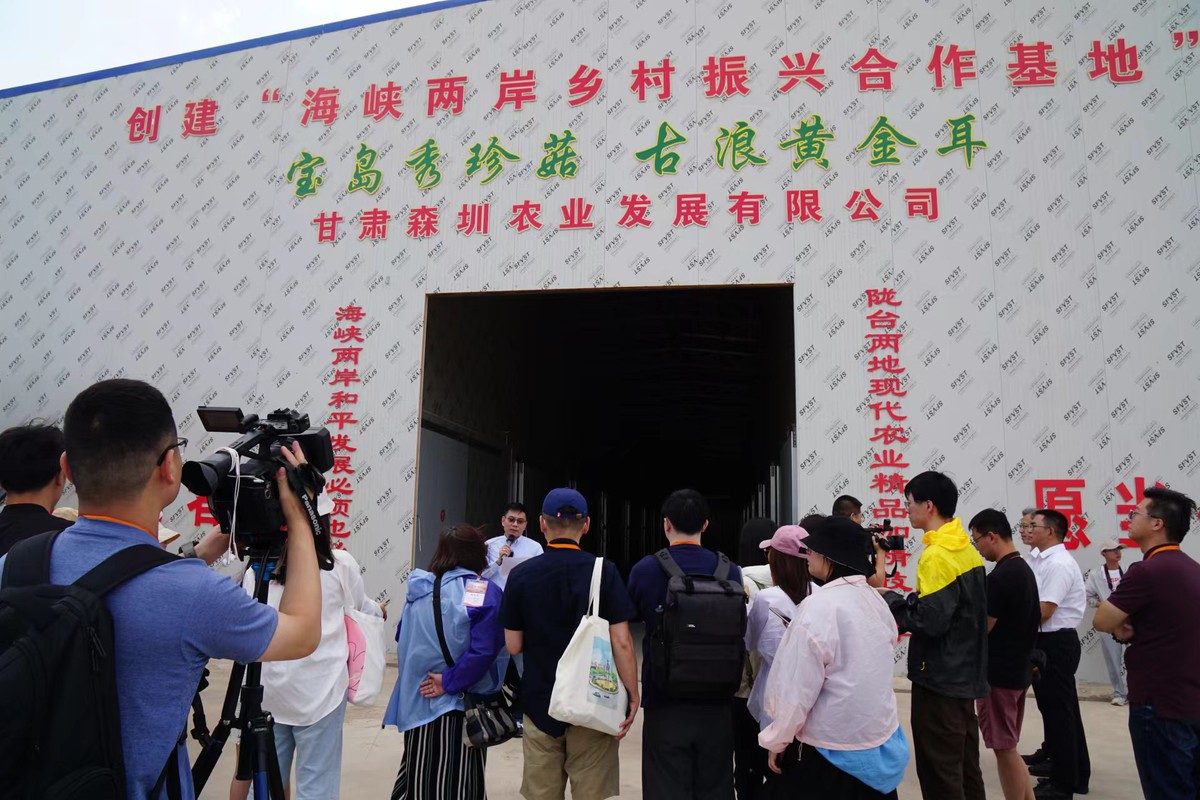 In the northwestern province of Gansu, Taiwan entrepreneur Chien Chien-hua has found success in the agricultural sector.
Having grown up in Taiwan, Chien never imagined he would remain in place where the environment is so different to his home, let alone remain there for over 20 years. However, having traveled so far from home in search of opportunities, he has developed a deep connection with the region, and has fallen in love with Gansu, discovering business opportunities that have kept him and his family there.
Chien's journey began in 1999 when he came to Gansu to explore investment prospects with a group of Taiwan business people. Drawn by the region's low investment barriers, lower labor costs, and substantial government support, he decided to merge his business aspirations with national development strategies.
Chien said that the local government in Gansu is open to foreign investment, which has facilitated the establishment and growth of his company. Thanks to government support for greenhouse facilities, cold storage, labor, and funding, his company has achieved impressive results.
Currently, it has 126 greenhouses growing mushrooms and four cold storage facilities in Gulang county in Wuwei, and had an annual turnover of 8 million yuan ($1.1 million) last year. The company employs between 50 and 100 workers every day.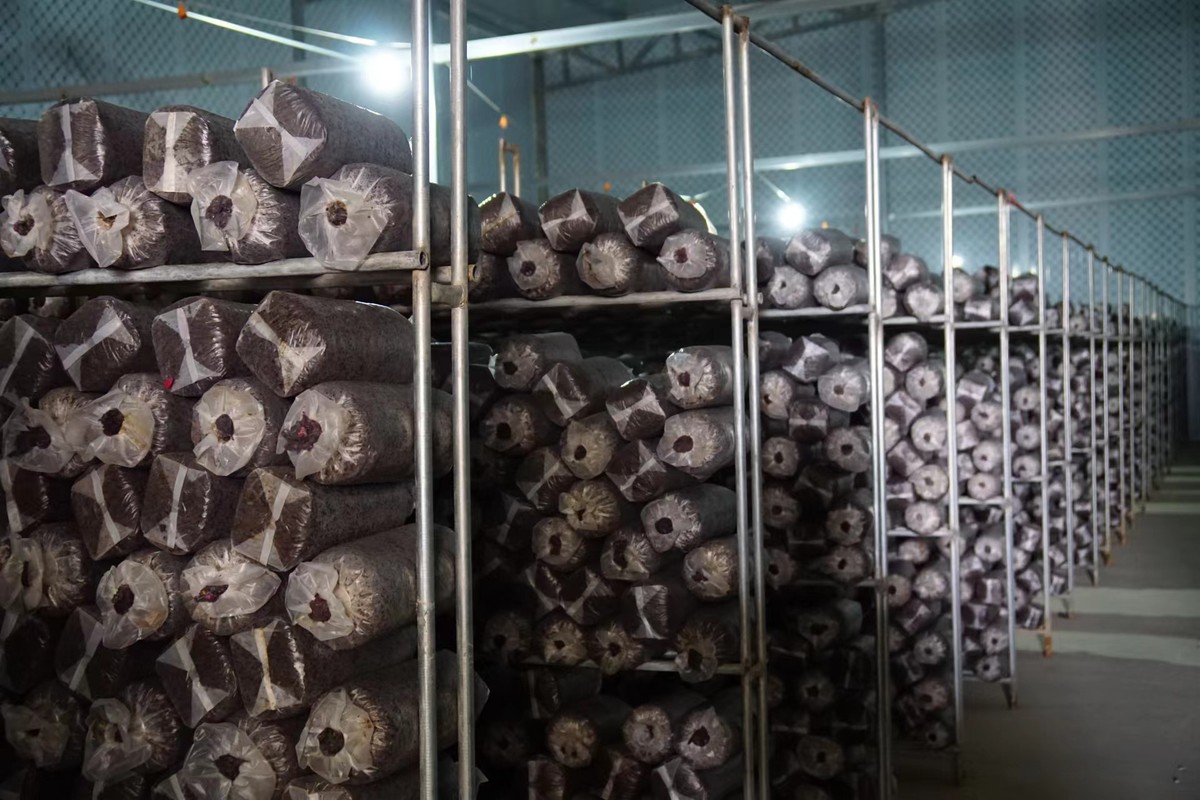 In March 2021, the country introduced measures to support Taiwan compatriots and Taiwan-funded enterprises in the agricultural and forestry sectors. Chien said that the policies encouraged more Taiwan individuals and businesses to participate in agricultural and forestry development on the mainland.
Thanks to its inland location, Gansu benefits from plentiful sunlight and significant temperature fluctuations between day and night, making it suitable to growing a variety of crops.
There are currently nine Taiwan-funded enterprises operating in Gulang county, all related to agriculture and Chien said that three more will be established later this year, focusing on breeding, seedling cultivation, and environmental management.
He added that it is important that investment projects take account of local realities to ensure sustainable production.
With the help of support policies, his company now sells to southern cities like Hong Kong and Shenzhen through supply agreements.
Chien's future plans include investing in an organic fertilizer plant, leveraging the large number of sheep in the area to develop a circular, eco-friendly economy.
While Gansu has immense investment potential, its location has made it less known to the outside world, Chien said, adding that many people are surprised to learn that he came across the Taiwan Strait to settle down in the inland province.
"I hope more Taiwan compatriots, especially the younger generations, will think about Gansu and the northwest, visit the region, and explore investment and business projects for their own development," he said.