Mainland university exchange group visits Chengchi University in Taiwan
Share - WeChat TAIPEI -- A delegation of mainland university teachers and students visited the Chengchi University in Taiwan on Monday and conversed with students there.
The group visit, led by the Party chief of Peking University Hao Ping at the invitation of the Taiwan-based Ma Ying-jeou Foundation, is the first such trip to the island by mainland universities for exchanges over more than three years.
Noting the significance of the delegation's visit in his welcoming remarks, Chen Shu-heng, vice president of the Chengchi University, expressed his hope that the delegation would enjoy a happy and successful journey and help resume exchanges across the Taiwan Strait.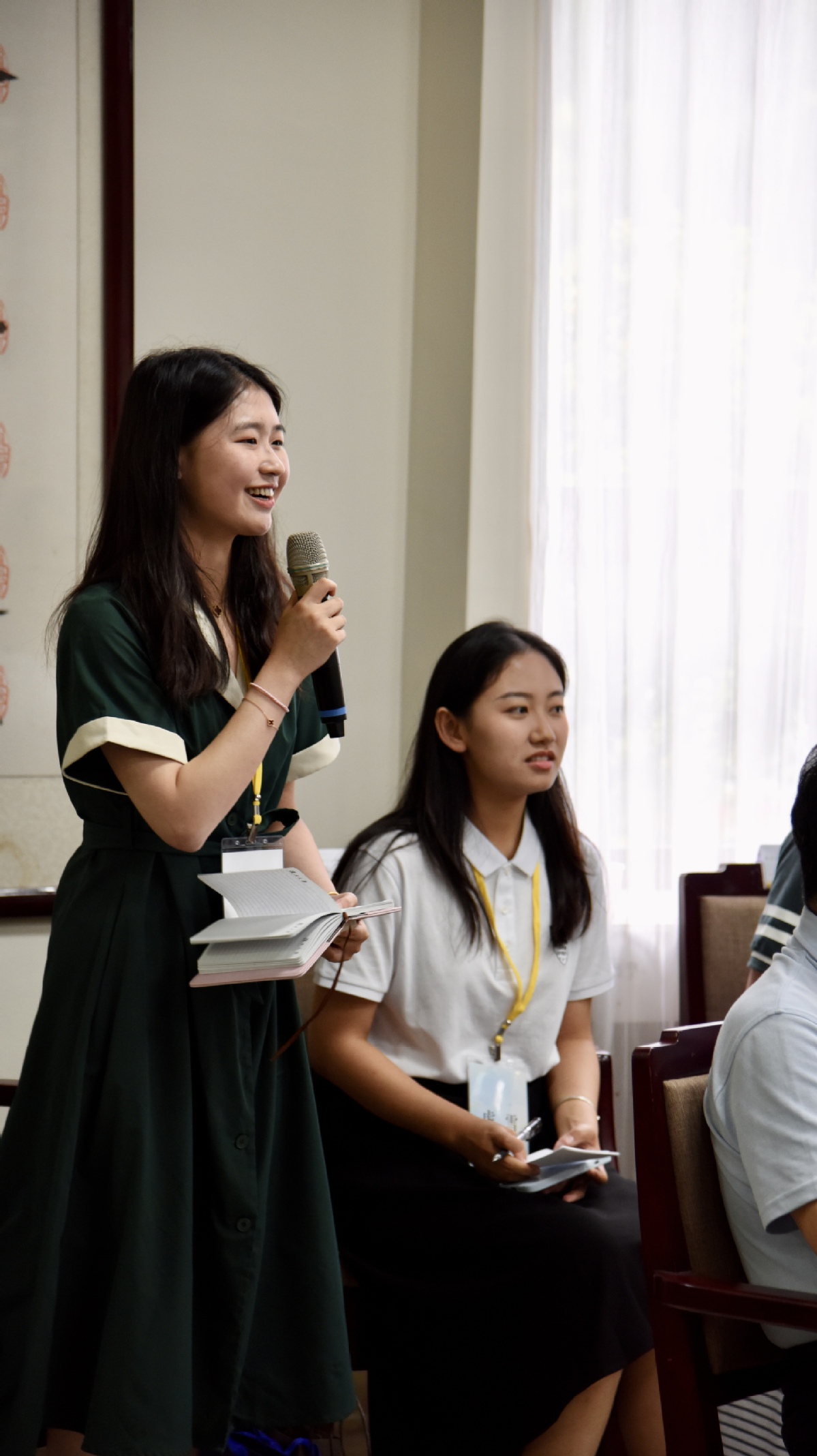 While delivering remarks, Hao said he expected further efforts to redouble exchanges and cooperation with the Chengchi University, intensify understanding and mutual learning, and jointly cultivate talent and boost social wellbeing. He also urged joint endeavors to realize the great rejuvenation of the Chinese nation.
In his remarks, Ma Ying-jeou lauded the importance of the delegation's visit and expressed hopes that youths from both sides of the Strait can engage in more exchanges and foster friendship.
The 37-member delegation kicked off its visit to Taiwan on July 15. It will also visit other educational institutions such as the Chinese Culture University and the Taiwan University.