Xinjiang's appeal reaches wider audience
Share - WeChat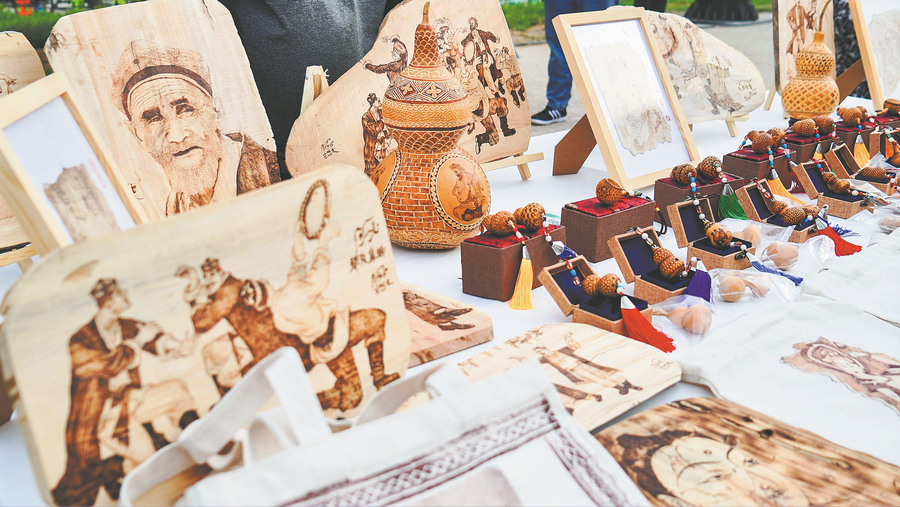 Professionals deploy passion, skills and technology to tell story of starkly beautiful, fascinating region, Li Yingxue reports.
A new generation of tour guides, media professionals and academics are applying their enthusiasm and new technologies to publicizing the culture and beauty of the Xinjiang Uygur autonomous region.
They are taking advantage of the many opportunities to reach a wider audience, according to experts in the field.
One such opportunity was the June 18 reopening of the Duku Highway, renowned as one of China's most picturesque routes. It is also known as the Dushanzi-Kuqa Highway.
The highway's construction, which began in 1974, presented engineering challenges that were unprecedented in the history of the nation's road-building. Complex terrain, along with landslides, mudslides and avalanches, made construction extremely difficult.
The road builders and local people along the route in Xinjiang composed hymns celebrating the harmonious relationship between military forces and civilians during the construction, officials say. The highway fully opened to traffic in 1983.Recently, after six months of closure for maintenance, it is again welcoming travelers to immerse themselves in the area's natural beauty.