Train robbery movie on track
Share - WeChat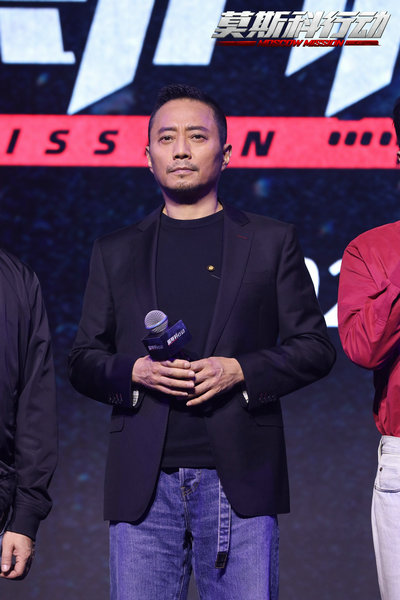 Five years after a TV series adapted the notorious "Trans-Siberian Train Robbery" incidents that took place in 1993, the upcoming movie Moscow Mission will once again bring a story inspired by these cases to the big screen.
The movie features Zhang Hanyu as a Chinese police officer and Huang Xuan as a criminal mastermind. Hong Kong superstar Andy Lau, who also serves as one of the film's executive producers, plays a role that has remained mysterious until now.
The film is set against the backdrop of a series of events that took place on a cross-border train traveling from Beijing to Moscow between May 26 and 31 in 1993. During this time, four groups of bandits consecutively robbed passengers and committed several gang rapes.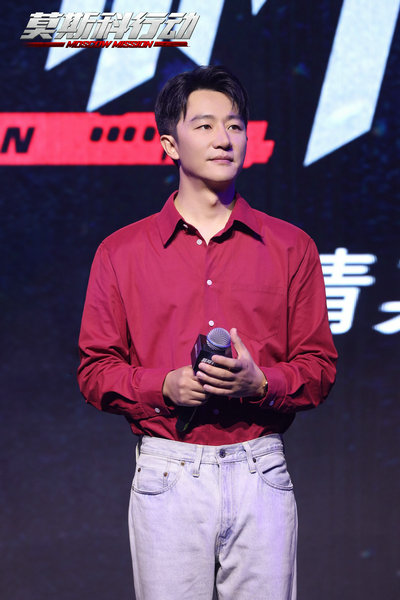 Actor Zhang revealed during a recent Shanghai event that his role disguises himself as a businessman, going deep into Moscow to seize the Chinese criminals and extraditing them back to China.
Huang, who revealed that this movie marks his first time playing a villain role, said that he extensively studied documentaries and news reports to help him vividly portray the ruthless gangster who disguises himself as a suave classical music enthusiast.
The movie is directed by Hong Kong filmmaker Herman Yau Lai-to and written by scriptwriter Chen Daming, who lived in Russia for a period during the early 1990s.
Most Popular