China's top 10 new first-tier cities
Share - WeChat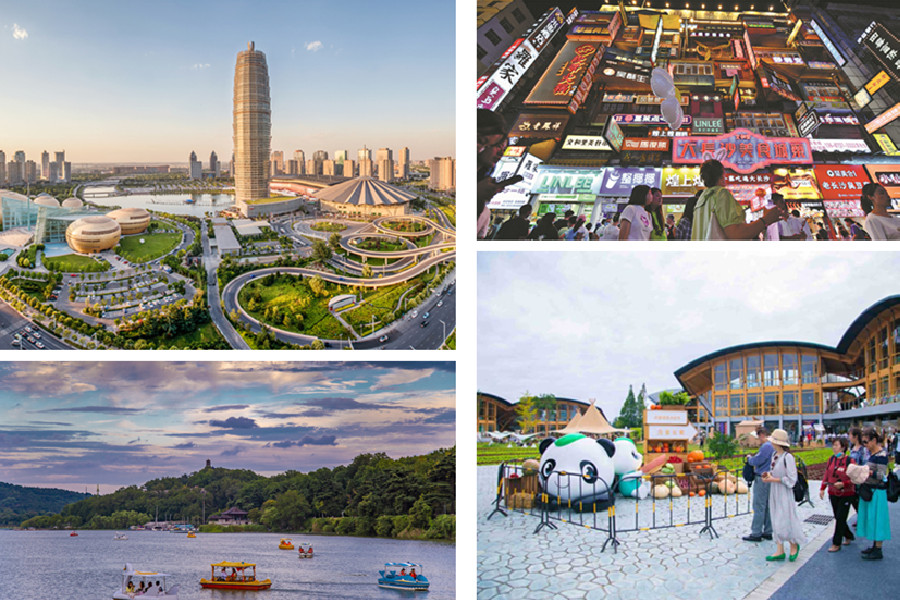 The latest ranking of Chinese cities for commercial attraction was released by the Chinese financial media outlet Yicai on May 30.
Using urban big data from 17 internet companies and data agencies, the Rising Lab, the research branch of Yicai, evaluated 337 cities at prefecture level and above based on five dimensions: concentration of commercial resources, city hub, activity of city residents, diversity of lifestyle and future development flexibility.
The list ranked 15 new first-tier cities. Let's take a look at the top 10 cities.