This Tibetan bee doesn't sting
Share - WeChat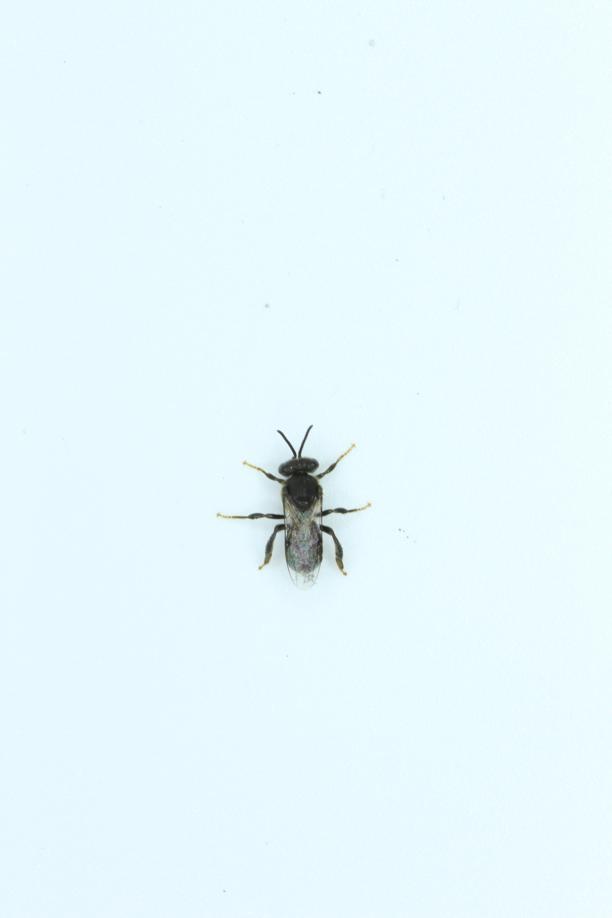 Like other bees, the stingless variety are social insects composed of queen bees, worker bees and drones. The biggest differences between stingless bees and other species are the degradation of stingers and the reduction or degradation of wing veins.
The stingless bees like to nest in caves or in tree trunks. They mainly collect nectar, pollen and gum and can produce honey, propolis and other products.
There are currently more than 550 known species of stingless bees in the world, with 77 percent of them living in tropical regions. There are eight species of stingless bees originally recorded and reported in China, and they mainly found in the Yunnan and Hainan provinces and in the Guangxi Zhuang autonomous region.