China's rail freight volume up 4.4% in 2022
Share - WeChat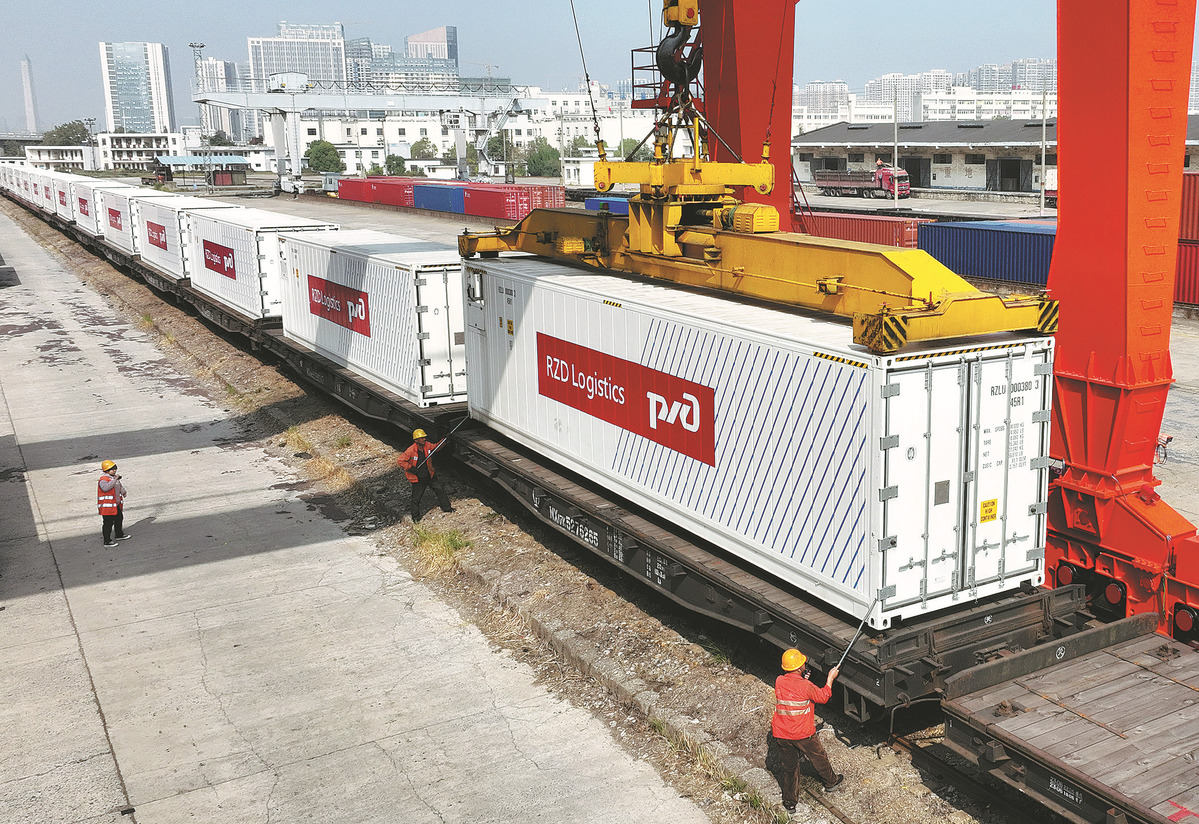 BEIJING -- China's rail freight volume, a key indicator of economic activities, went up 4.4 percent year-on-year in 2022, data from the Ministry of Transport showed.
Over 4.98 billion tons of cargo were transported by China's railways last year, 211 million tons more than that of 2021, according to a report released by the ministry.
Total turnover of China's rail cargo transportation topped 3.59 trillion ton-kilometers in the same period, rising 8.1 percent on a yearly basis, the data revealed.
China's rail freight volume climbed 2.3 percent year-on-year to 970 million tons in the first quarter of 2023.