Foreign firms cast wise votes of confidence in China's economy
Share - WeChat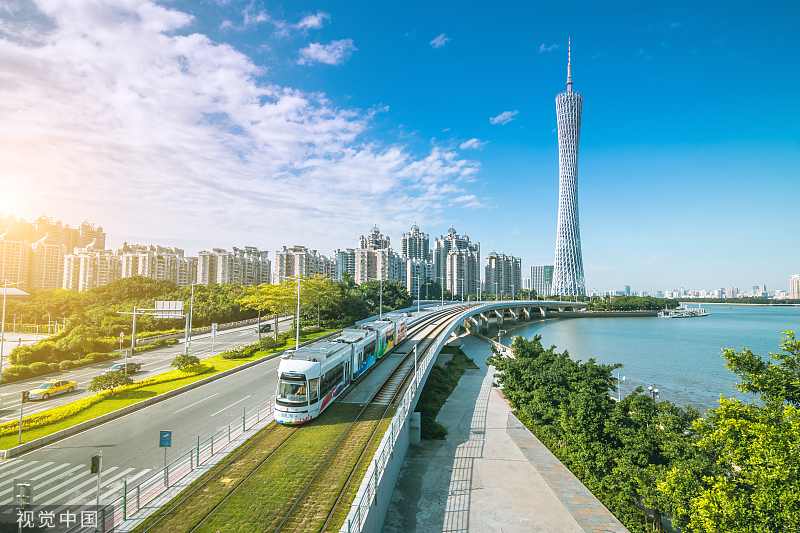 BEIJING -- China's economy has shifted from high-speed growth to high-quality development. The enormous opportunities created by this shift have retained China's position as a top destination for foreign investment.
Citing the latest economic data such as the purchasing managers' index, some Western media reports recently cast doubt on China's economic growth prospects. But this is just a repetition of their habitual pessimistic tone. Foreign firms continue to cast votes of confidence in the world's second-largest economy.
Despite various challenges, the Chinese economy has followed an unwavering trend of sustained recovery. Furthermore, China has maintained a leading position in main economic indicators among major economies this year. The World Bank lifted China's economic growth expectation to 5.6 percent in its Global Economic Prospects report released on Tuesday.
The huge market and resilience of the Chinese economy are still proving to be cardiotonic to foreign companies' confidence in China. A large number of international business tycoons including the leaders of Tesla, Starbucks, Alstom and Volkswagen have visited China to seek cooperation opportunities.
Elon Musk, the founder of Tesla, praised China's vitality and potential, voiced confidence in the Chinese market, and expressed his willingness to deepen cooperation during his visit to the country last week.
These renowned enterprises are only the tip of the iceberg when it comes to foreign companies' willingness to continue to invest in China. A total of 11,000 new foreign-invested companies were established in China in the first quarter of 2023, a 7.6-percent increase year-on-year, the State Administration for Market Regulation said.
Last month, US Consumer News and Business Channel quoted Procter & Gamble, Starbucks, and other US companies as saying that Chinese consumers' increased travel and leisure spending had helped these companies improve their overall sales. The report also noted that with a large population base and a growing middle class, China is a desirable market for multinationals.
The sound prospects of China's huge market, the resilience of its economy, and the mature industry chain of the global factory, combine to offer ample reasons for international firms to cast votes of confidence in China's economy.
Another reason is that China is gradually becoming a source of global innovation. Volkswagen inked an investment agreement of around 1 billion euros ($1.07 billion) in April to build a research and development, innovation, and procurement center in East China, while Tesla's energy-storage product factory is scheduled to break ground in Shanghai this year.
These facts speak for themselves and illustrate clearly that China remains a popular destination for foreign investment. China always welcomes foreign companies to access its market and benefit from its development dividends. Certainly, China's economy will continue to be a major driver of global growth.