Lake in Inner Mongolia improves, wildlife thrives
Share - WeChat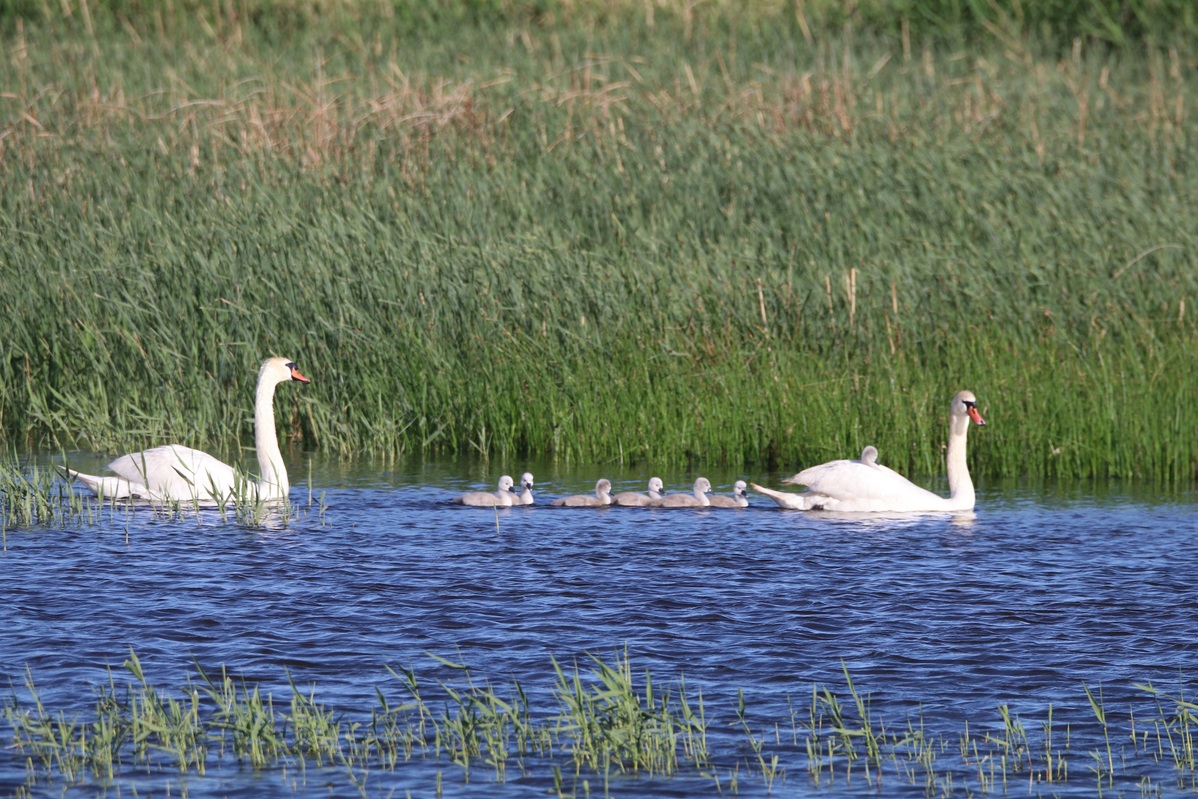 The ecology of Wuliangsu Lake in Bayannur, Inner Mongolia autonomous region, has seen significant improvement after years of treatment.
As the biggest lake wetland in the Yellow River basin and a rare lake in a semi-desert area, its purpose is to adjust the water flow of Yellow River, purify water and prevent flooding. The lake is similar to a half moon, with an area of 293 square kilometers.
Since the 1990s, the water level of the lake has receded, and there was polluted and waste water from urban areas and factories, leading to degrading of its ecological function.
In recent years, however, water quality has greatly improved and biological diversity is recovering after polluters were shut down and sewage treatment plants were built or renovated. Now the lake has 264 kinds of birds and 22 kinds of fish.