AR-15s in Taiwan a clown's dream
Share - WeChat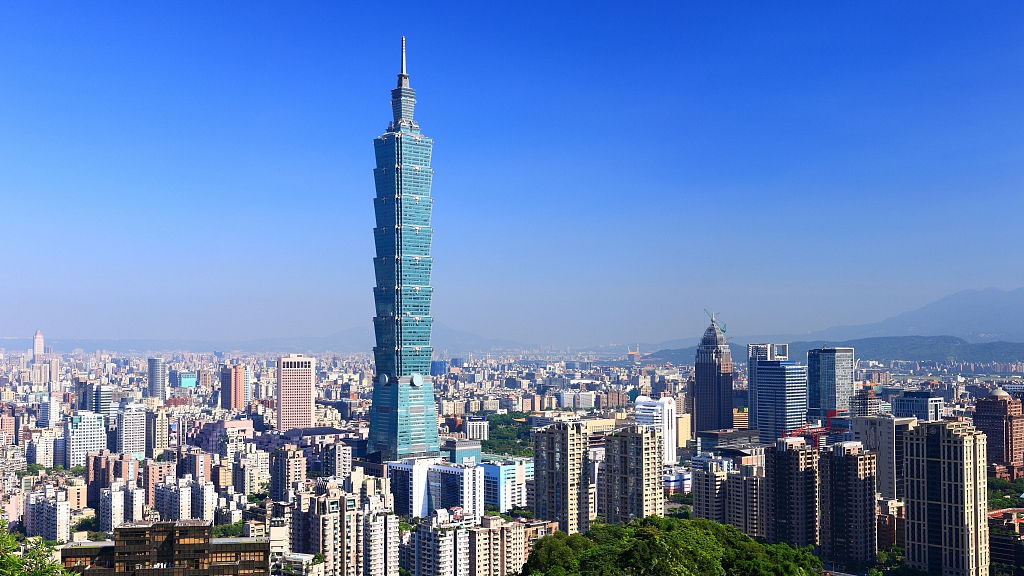 Asked to comment on US Republican presidential candidate Vivek Ramaswamy's recent suggestion that every family on the Taiwan island be given an AR-15 to "defend" the island, Foreign Ministry spokesperson Wang Wenbin urged the United States on Tuesday not to treat the island's inhabitants like cannon fodder.
In the age of social networking, it is highly unlikely Ramaswamy would be unaware of how many lives get snuffed out in mass shootings in the US every year. He now wants to send that menace to the island to endanger the lives of 23 million people there.
The US military-industrial complex will make huge profits by selling AR-15s to the island's inhabitants, while the guns would cause mayhem on the Chinese island if trigger-happy individuals run amok. By the way, that's just how the US functions: Send all dangers out while raking in the profits.
However, there is zero percent chance of Ramaswamy and his US arms dealers' dream becoming a reality. Taiwan is an inalienable part of the Chinese territory and the central government will never allow any evil US plan to harm its 23 million inhabitants. Even officials on the island, who generally tend to obey US orders, have dismissed Ramaswamy's idea.
Ramaswamy made the crazy suggestion because it is the election season in the US and he needs to muddy the water and incite more irrational minds in order to get more votes. But by uttering these words he has only made a clown of himself. He might have gained a lot of attention being at the center of things, but he is just a laughing stock for audiences.
Such clowns can never be heroes.
Most Viewed in 24 Hours
China Views