Awarded exhibition spotlights traumatic memories in Beijing
Share - WeChat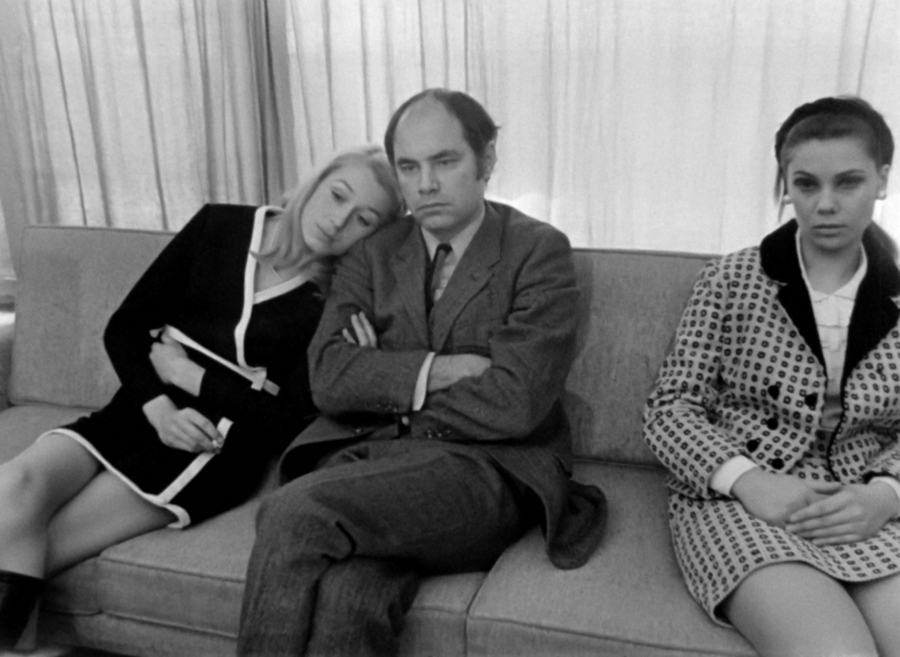 Anyone reading this story is a survivor of the COVID-19 pandemic and is undoubtedly scathed by it in one way or another.
The New Survivors, an exhibition now on view at the Three Shadows Photography Art Center in Beijing, explores how traumatic memories are recorded, produced, edited and constructed with new meaning in the system of photography and moving image, and may resonate with many.
Curated by Wang Shuman, a Shanghai-based art curator, the show won the second Jimei Arles Curatorial Award for Photography and Moving Image. It stood out from a total of 44 curatorial projects that competed for the award, which was co-launched by Three Shadows and French luxury fashion house CHANEL in 2021.
"By bringing together nine artworks in various mediums, including photography, moving image and video installation, Wang's project shows the complexity of trauma as a part of the human experience and inspires us to consider how to look squarely at trauma and transform them into a shared experience and heritage of mankind," commented the award's judge panel.
The award is operated within the framework of the Jimei Arles International Photo Festival, initiated in 2014 by Three Shadows' co-founder Rong Rong and Sam Stourdze, then director of the Rencontres d'Arles, the world's biggest, most influential photo festival. The 2022 award was decided by an international judging panel, including Rong; Christoph Wiesner, head of the Rencontres d'Arles; Cao Dan, veteran art journalist and publisher of LEAP and The Art Newspaper China; and Lisa Springer, photography curator at London's Victoria and Abert Museum.
The award is for recognizing outstanding young Chinese art curators working with photography and film and supporting them to do further research on these mediums with finance and programs, according to the art center.
The establishment of the award is part of the diverse efforts of Three Shadows, established in 2007 in Beijing's Caochangdi art district, in supporting photography and video art in China through exhibitions at its two spaces in Beijing and Xiamen, photography festivals, workshops, and artist-in-residence programs.
In April, a free masterclass on photography and moving image curation was launched by Jimei Arles Curatorial Award for Photography and Moving Image. Open to all the past participants who submitted works for the award, the class is to be hosted annually by four seasoned international curators, to help up-and-coming art curators expand their academic horizons and provide guidance for their future practice.
This month Wang and Jiang Feiran, the award's recipient in 2021, will be sponsored to participate in an academic exchange program in France. The award's winner is also given a cash prize of 100,000 yuan ($14,045).
Wang's exhibit runs through July 2.
If you go:
10 am-6 pm, closed on Mondays. Three Shadows Photography Art Center, 155 A Caochangdi, Chaoyang district, Beijing. 010-6432-2663