White House offers choice that's no choice at all
Share - WeChat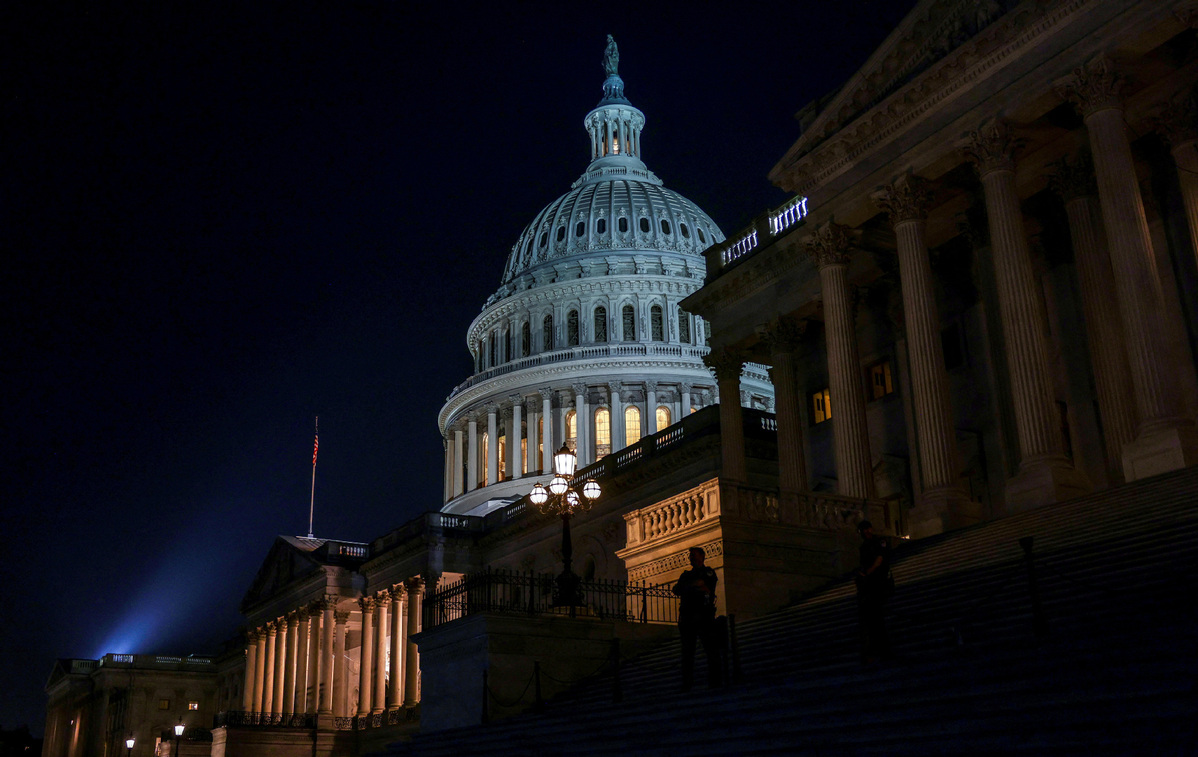 In his Sunday address to those graduating this summer from Royal University of Law and Economics in Phnom Penh, Cambodia, Cambodian Prime Minister Hun Sen cautioned the country's younger generation about the risks being created by the North Atlantic Treaty Organization's expansion into the Asia-Pacific region.
The Cambodian leader warned that the geopolitical struggles among the major powers are becoming increasingly fierce, and the South China Sea in particular is emerging as a hot spot arena. Some NATO countries have announced that they will send warships to Southeast Asia, which poses a threat to regional security and the AUKUS nuclear submarine deal has triggered an arms race in the region.
To some extent, Hun Sen has voiced the common concerns of the Association of Southeast Asian Nations, as none of its members is willing to be caught in the "competition" between Washington and Beijing in the region and beyond. At the Shangri-La Dialogue in Singapore last week, leaders of many Southeast Asian countries, including Indonesia and Singapore, said that they don't want to see a "new Cold War" or be forced to choose sides between China and the US.
Although the US claims it supports ASEAN's "centrality" in regional affairs, it only pays lip service to that, as the series of pacts and initiatives in trade, technology, security and development it has laid out for regional countries are just tools it is using to force them to open their markets and accept its rules.
The US does not provide any favorable, or even equitable, treatment in return. For instance, the US demands the other parties to the "Indo-Pacific" Economic Framework for Prosperity open up their markets to US companies, and requires them to accept US standards and criteria in trade and technology, but it does not grant the other parties any reciprocal rights.
And if the ASEAN members display any hesitancy toward acquiescing to the US' demands they are soon shown who is the boss.
In other words, the US is forcing them to make an us-or-Beijing choice, and allowing no "strategic autonomy" or "neutrality".
Hun Sen's remarks also drive home the point that it is the US and its gang that are responsible for the militarization of the Asia-Pacific region, and make clear which country is trying to maintain its hegemony in the region at the expense of others and which country is acting to protect the common interests of the region.
Most Viewed in 24 Hours
China Views