Washington capital of 'economic coercion'
Share - WeChat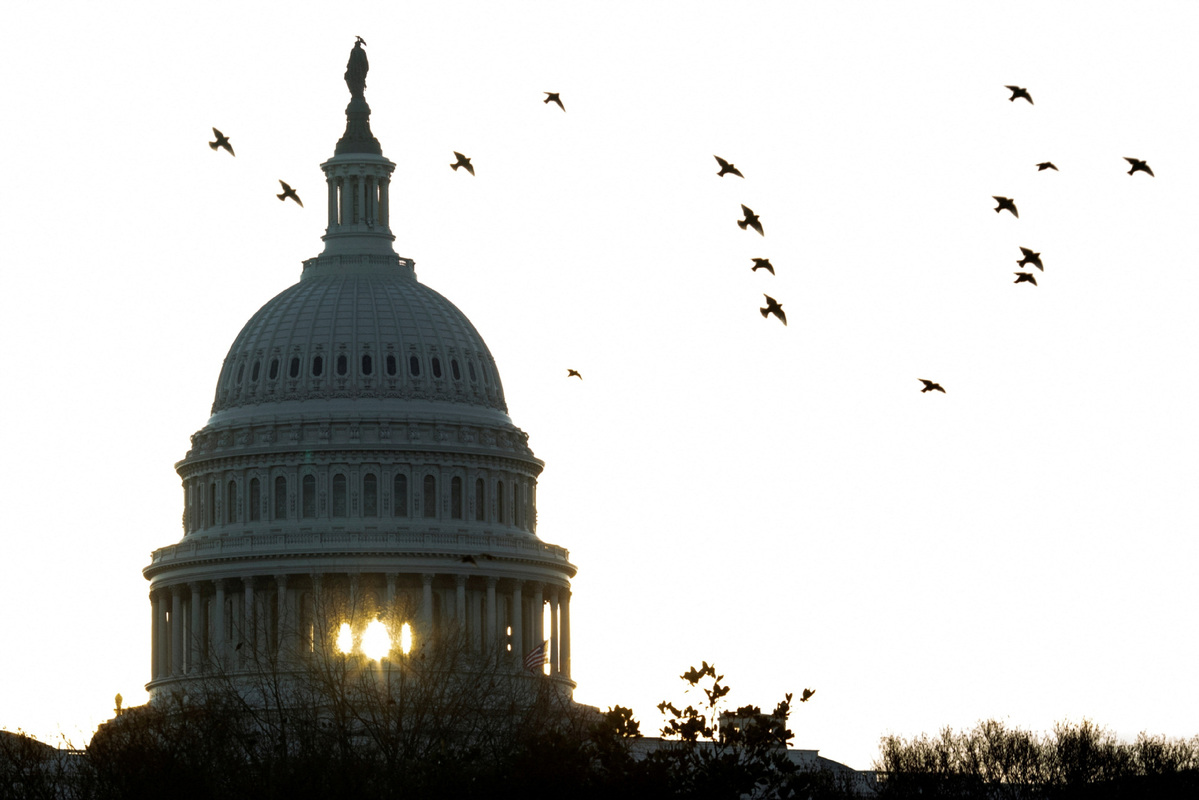 At the recent G7 summit in Hiroshima, Japan, the United States encouraged its allies to insinuate China is guilty of "economic coercion". The Chinese Foreign Ministry has strongly refuted these groundless smears, saying the origin and headquarters of "economic coercion" is Washington. Daniel Drezner, a professor at the Tufts University, also wrote in an article in Foreign Affairs magazine that successive US administrations have abused economic coercion and economic violence.
The US has been using the "economic coercion" strategy in the Asia-Pacific region to promote economic "de-sinification". In May 2022, the Joe Biden administration launched the "Indo-Pacific" Economic Framework for Prosperity that includes Japan and some Southeast Asian countries, in an attempt to create an economic sphere where its influence rivals that of China. In the field of the digital economy, the US is trying its best to build "small yards and high fences" in order to promote its digital hegemony and "digital de-sinification". It has disrupted cooperation between China and the European Union in digital trade and obstructed the process by citing differences in rules on data localization, privacy protection and open government data.
Imposing sanctions is one of Washington's widely adopted means of economic coercion. The US imposed more than 3,900 sanctions during the Donald Trump administration, equivalent to wielding the "sanctions stick" three times a day. Whether it is Alston in France, Toshiba and Toyota in Japan, or China's Huawei, they have all become victims of economic coercion by the US. The US has shown the world a "negative example" of resolving disputes through economic coercion and sanctions.
However, "de-sinification" has not only damaged regional economic and industrial cooperation, but also posed headwinds to economic globalization, adding more uncertainties to the recovery of the world economy.
Washington should realize that its attempts to further intensify the degree of "de-sinification" in the Asia-Pacific region run counter to the mainstream development trend of regional economic and industrial cooperation, and damage the vital interests of people around the world, including its own people.
Most Viewed in 24 Hours
China Views