Reality show to highlight traditional culture
Share - WeChat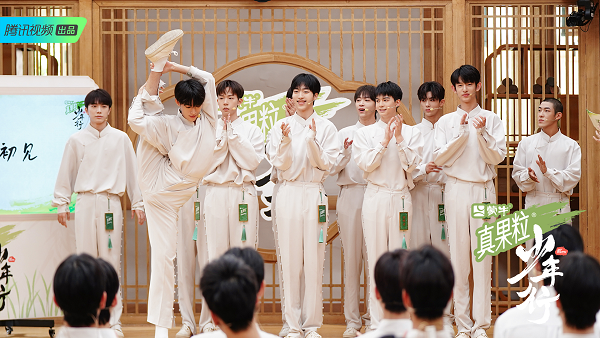 A news conference was held on Friday for a reality show that brings together 24 young male participants who have a deep passion for traditional Chinese culture.
These participants demonstrate exceptional skills in various traditional arts, including classical dance, traditional music, Peking Opera, and martial arts. The program provides them with an opportunity to reside together in an academy situated in Jinhua city of Zhejiang province, where they will undergo a systematic learning experience in traditional cultural knowledge and skills.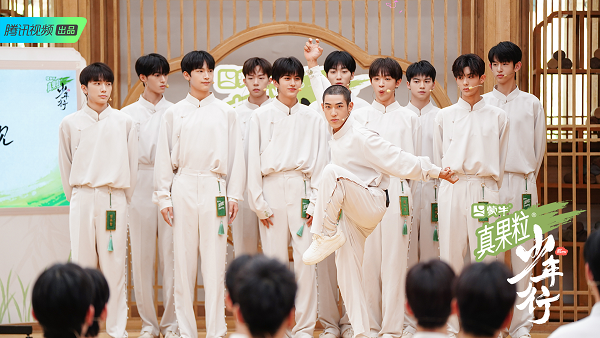 Actresses Ning Jing, Carman Lee from Hong Kong, Michelle Chen from Taiwan and host-turned-actress Liu Yan have been invited to serve as mentors for these participants. In addition, Yu Gengzhe, a professor from the School of History and Civilization at Shaanxi Normal University, has been invited to design the curriculum for these young participants at the academy.
The program, titled Shao Nian Xing (Youth Journey) will host talent competitions to showcase the skills and unique styles of these Chinese young men.
Duo Xiaomeng, the program's producer, says the program's aim is to help the audience recognize that traditional culture is deeply ingrained within us.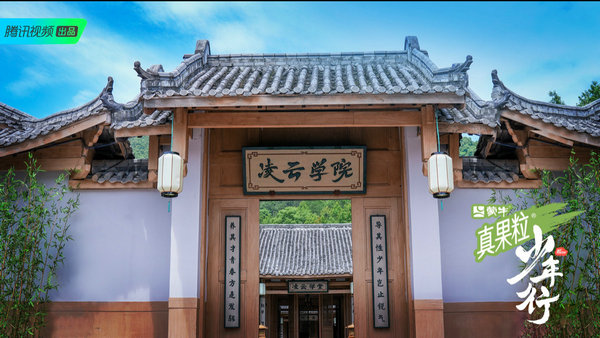 Most Popular