Census yields raw material for disaster-relief planning
Share - WeChat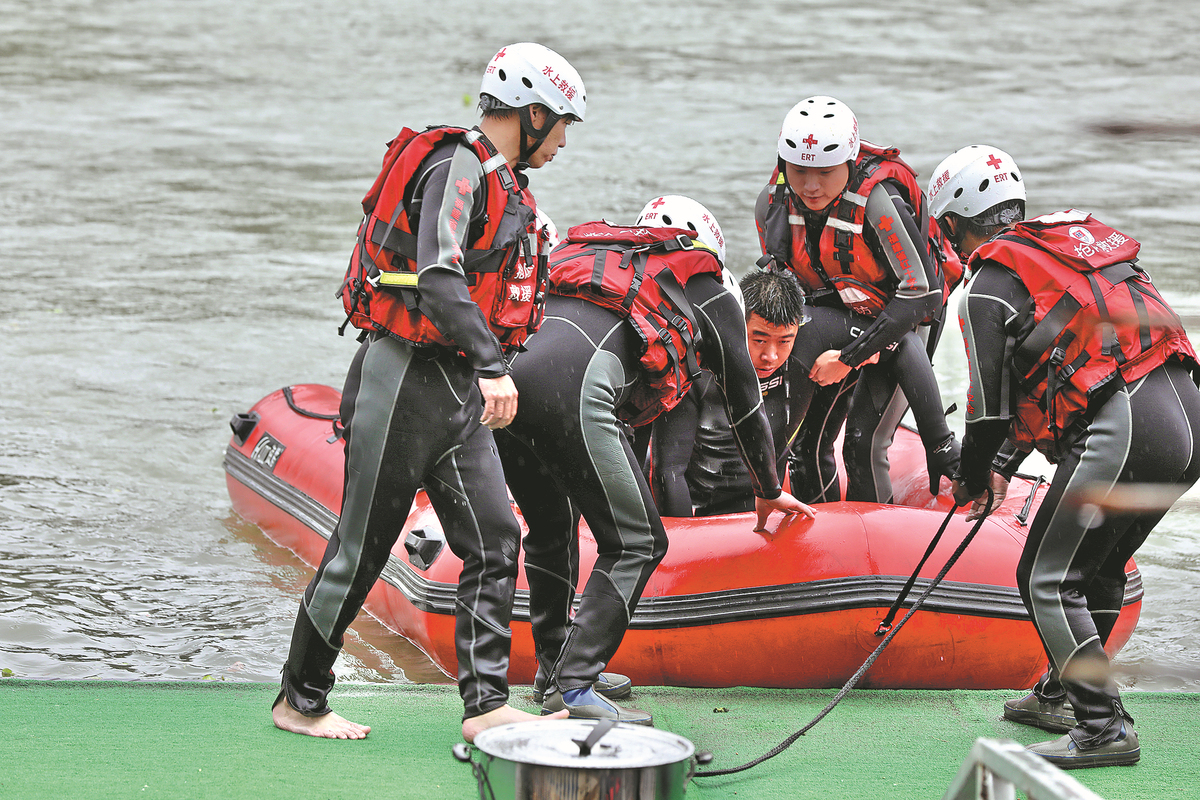 Conclusions drawn after a three-year survey provide officials with a detailed picture of areas of concern. Jiang Chenglong reports from Ruichang, Jiangxi.
If you want to be fully aware of the risks and hidden dangers related to various diseases, a full physical examination is the best course of action. But what if a country wants to figure out which parts are most susceptible to different kinds of disasters?
To assess those risks, China has carried out a comprehensive examination of hundreds of millions of objects across the country — not only things that could cause disasters or accidents, but also those that could be affected by such events.
The First National Census on the Risk of Natural Disasters, which ran from 2020 through last year, targeted 23 types of natural disasters, including forest fires, earthquakes, debris flows, typhoons, tsunamis, droughts and floods.
It also attempted to determine the effectiveness of disaster-prevention-and-response measures in a range of regions, levels of government and industries. It did this by surveying the locations of hazard-affected bodies, such as mountains and land, roads and bridges, mines and gas stations, housing and public facilities, and the vulnerable groups that live around them.