Xi: Build modern Chinese civilization
Share - WeChat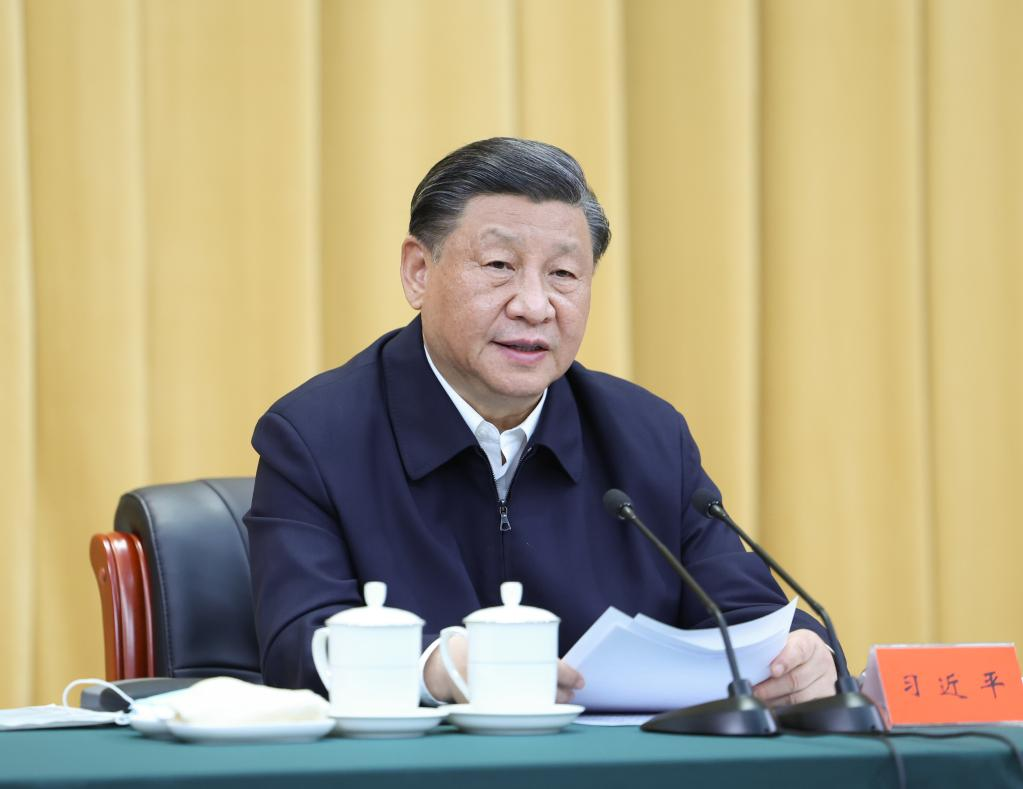 President Xi Jinping on Friday underlined the importance of shouldering new cultural missions and building a modern Chinese civilization.
Xi, who is also general secretary of the Communist Party of China Central Committee and chairman of the Central Military Commission, made the remarks at a symposium on cultural inheritance and development at the Chinese Academy of History in Beijing.
He said it is important to firm up self-confidence in culture, adhere to China's own path, use Chinese wisdom to summarize Chinese experience and transform it into Chinese theory in order to achieve spiritual independence and autonomy.
Xi said China's excellent traditional culture has many important elements that jointly shaped Chinese civilization with inherent continuity, unity, inclusiveness and peacefulness.
Noting that Chinese civilization is continuous, Xi said it is inevitable that the Chinese nation will follow its own path, be committed to preserving its traditions without sticking to the past, and be willing to undertake new challenges.
It is impossible to understand ancient China, let alone modern and future China, without an understanding of China's long-standing historical continuity, he said.
The prominent unity of Chinese civilization determines that national unity will always be at the heart of China's core interests and the fate of all ethnic groups depends on a strong and united country, he said.
Xi said different religious beliefs coexist in harmony in China and Chinese culture is open-minded to other civilizations in the world.
He also said that China opposes confrontation, refuses to engage in "small-clique" politics and will never impose its own values and political system on others, and this is determined by the peaceful nature of the time-honored Chinese civilization.
The nation will always be a force for world peace, a contributor to global development and a defender of international order, he said.