Missing links
Share - WeChat This week we start a series celebrating Hong Kong artists who pulled off a remarkable feat this year, producing new works that are fresh, clever and compelling, this first installment features new media artist GayBird, whose Music for 9 highlights the fragmented nature of our everyday existence while also suggesting that it's possible to find purpose and meaning in it. Chitralekha Basu reports.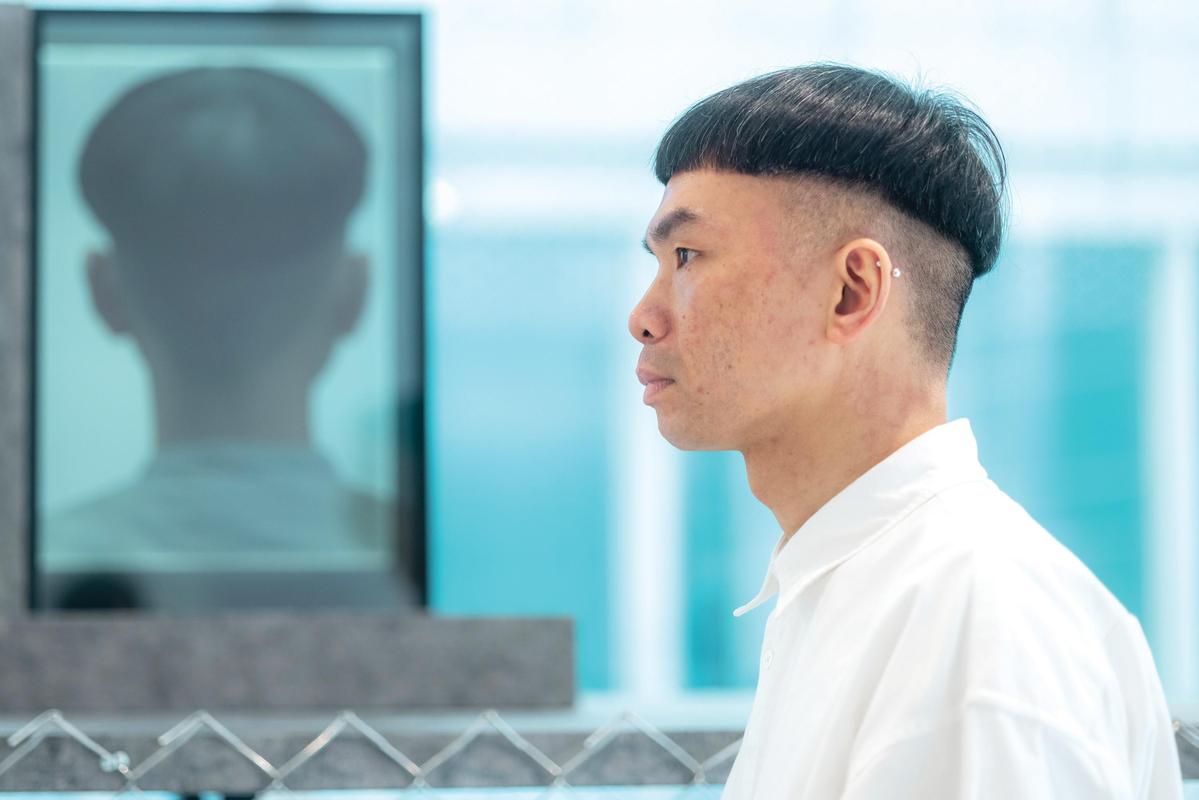 Leung Kei-cheuk, better known by his nom de plume, GayBird, is enjoying his moment in the sun. In May the composer, musician and new-media artist from Hong Kong presented a concert at Taichung National Theater in Taiwan. Called One Zero 2.0, the piece saw a couple of robotic arms literally lending a hand to the human variety of the musicians. The show touched unprecedented heights of robot-human collaboration and is still trending on social media.
No stranger to conducting orchestras, GayBird's sound installations often emulate the classic seating pattern of a musical ensemble, with devices replacing musicians. The orchestral look and feel of his installations could be a reflection of what Yip Yuk-yiu, associate professor at the School of Creative Media, City University of Hong Kong (CityU), identifies as GayBird's collaborative spirit. Yip points out that increasingly, media art is becoming a collaborative field, and GayBird, he says, "is very good at collaborating with different talents", be it humans or machines.
Take A Grandiose Fanfare at the Hong Kong Palace Museum, for instance. The audio-visual installation, comprising an interactive 31-channel sound system, attempts to re-create the sound of fireworks celebrating the city's return to the motherland on July 1, 1997. A bunch of speakers are placed inside a circle not unlike an orchestra pit, with the largest among them standing upright, holding center stage. The analogy with human orchestras is complete when the speakers, smart devices as they are, start reacting, visually, and aurally, to the presence of an audience.