Lasting peace urged
Share - WeChat Gaza truce provides humanitarian relief but long-term solutions stressed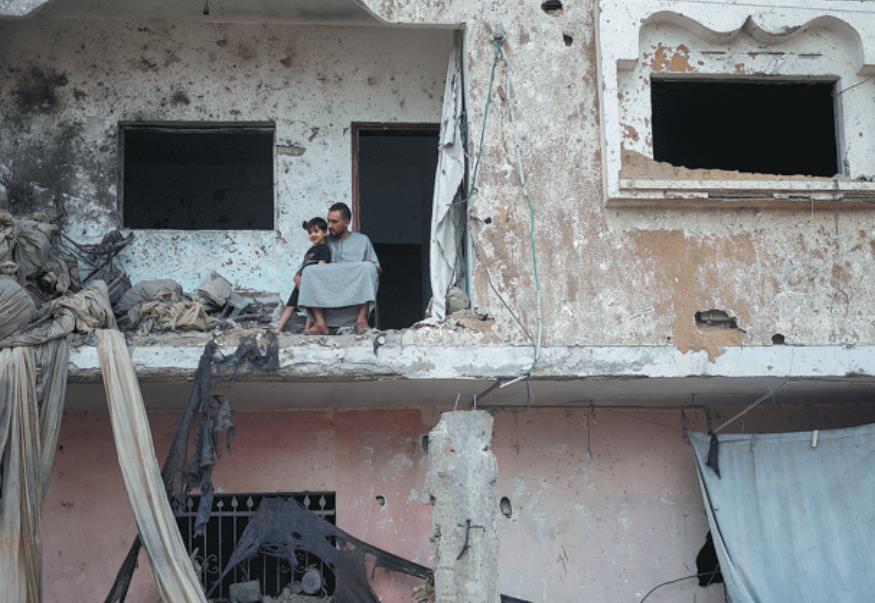 An Egypt-brokered ceasefire between Israel and the Palestinian Islamic Jihad group in the Gaza Strip has raised hopes of easing the humanitarian disaster of Palestinians but finding a lasting peace should be the focus for the region, analysts said.
After five days of tit-for-tat fighting that killed 33 Palestinians and one Israeli, and injured almost 150 people, Israel and the PIJ agreed to end the bloody confrontation on May 13.
The Israeli Defense Ministry announced in a statement the reopening of the crossing of Kerem Shalom for cargo trucks and the Erez crossing, the only pedestrian passage between Gaza and Israel.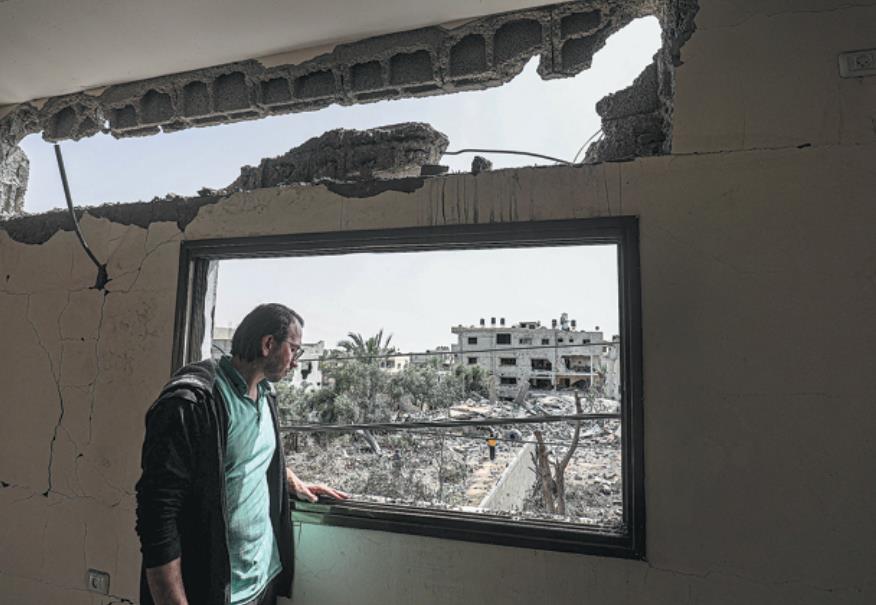 Shops and public offices reopened and crowds returned to streets that had been deserted for days.
But the truce was put to the test when sirens went off in southern Israel shortly after it took effect.
On May 15, Israeli soldiers killed a Palestinian man in the occupied West Bank, the Palestinian health ministry said, with the army saying it returned fire after being shot at.
The Israeli military said suspects hurled rocks and explosives and fired at its forces in Nablus, the flashpoint West Bank city. The soldiers shot at the suspects and "a hit was identified", the military said.
The cease-fire "will bring temporary relief until the next round of conflict, which is inevitable given the brutal nature of occupation of Gaza and the West Bank", said Jawaid Iqbal, chairman of the department of West Asian studies and North African studies at Aligarh Muslim University in Uttar Pradesh, India. "The contradictions inherent in settler colonialism have to be resolved for lasting peace."
Kamaruzaman bin Yusoff, a Middle East analyst and former dean of Universiti Teknologi Malaysia's faculty of Islamic civilization, underscored the need to hold those responsible for the tensions accountable.
"Why is it that the world leaders, either in America or in the (other Western countries), don't bother about this war (but) they are so busy about Russia and Ukraine?
"There must be a permanent solution" to the conflict, he said.
China Daily - Agencies