Luxury watchmaker says sales picking up 'nicely'
Share - WeChat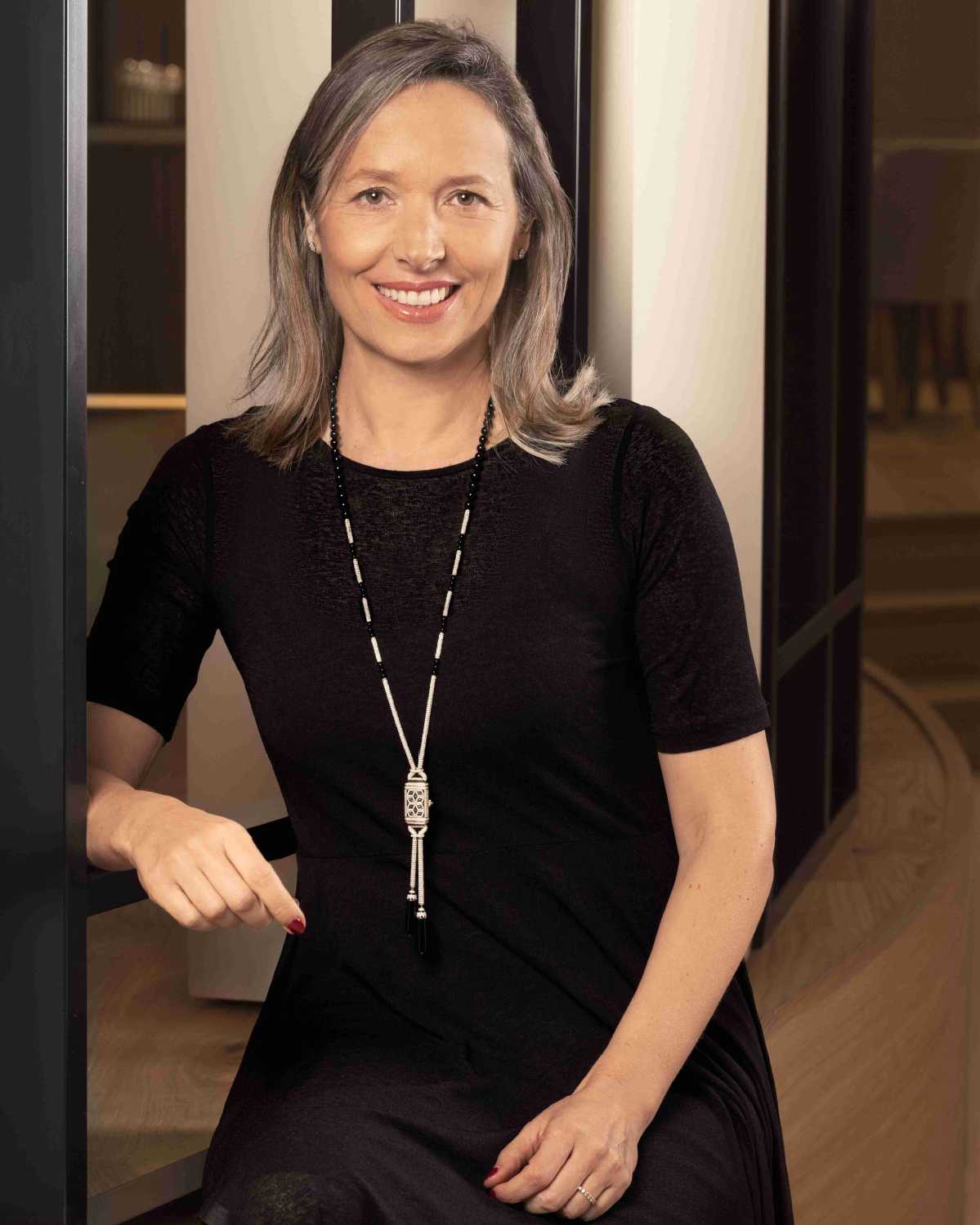 Jaeger-LeCoultre's sales growth in China has been steady this year after the country optimized its COVID-19 measures, the Swiss luxury watch brand said, with an upswing in business performance, especially during key festivals, fueling its continued investments in the country.
Jaeger-LeCoultre said Generation Z, or those born in the mid- and late-1990s and into the 2000s, has become an important consumer group in China.
Young Chinese, besides using digital watches as a tool, tend to buy traditional timepieces to express their emotions and slow the pace of time, even as they keep abreast of the latest technology, the Swiss brand said.
The company said sales performance was positive in China this year, especially during the Chinese Lunar New Year, and May 20 (a date that sounds like "I love you" in Chinese) as well as other festive occasions.
China is one of its top five markets globally in terms of size.
Both men and women have bought its products equally, and that is something the company cherishes, it said.
"China is a very important market and we have invested a lot, and it is giving us a great response. It has been a bigger focus for us and we will continue to invest. Last year was an up-and-down year, but we have come back to normal and the business has picked up nicely," said Catherine Renier, CEO of Jaeger-LeCoultre.
"I'm very confident in our industry as a whole, and we will continue to invest in innovation and new products in China. It's going to be a busy year," she said.
By 2025, China will become the world's largest luxury goods market and Chinese consumers are likely to make up nearly half of global spending in the sector, a report by consultancy Bain & Co showed.
Jaeger-LeCoultre said upgrading the physical store experience has been its focus. It opened its flagship store in Shanghai last year, and organized some immersive activities, such as watchmaking classes.
The company plans to engage more consumers in a number of Chinese cities, and is currently launching a campaign in Chengdu, Sichuan province in Southwest China.
Yet, its primary goal is not only expansion, but also upgrading customer experiences, the Swiss watchmaker said.
During the pandemic, the company further developed its online business, such as increasing video engagement, and invested heavily on its website, but online sales have been a relatively small part of its operations.
The company is also marketing more through social media platforms to target young consumers.
Meanwhile, Jaeger-LeCoultre is celebrating its 12th year of partnership with the Shanghai International Film Festival, which will be held between June 9 and June 17.
The Jaeger-LeCoultre Glory to the Filmmaker Award at the festival honors filmmakers for their cinematic achievements.