Traditional salt-making craft protected in Tibet
Share - WeChat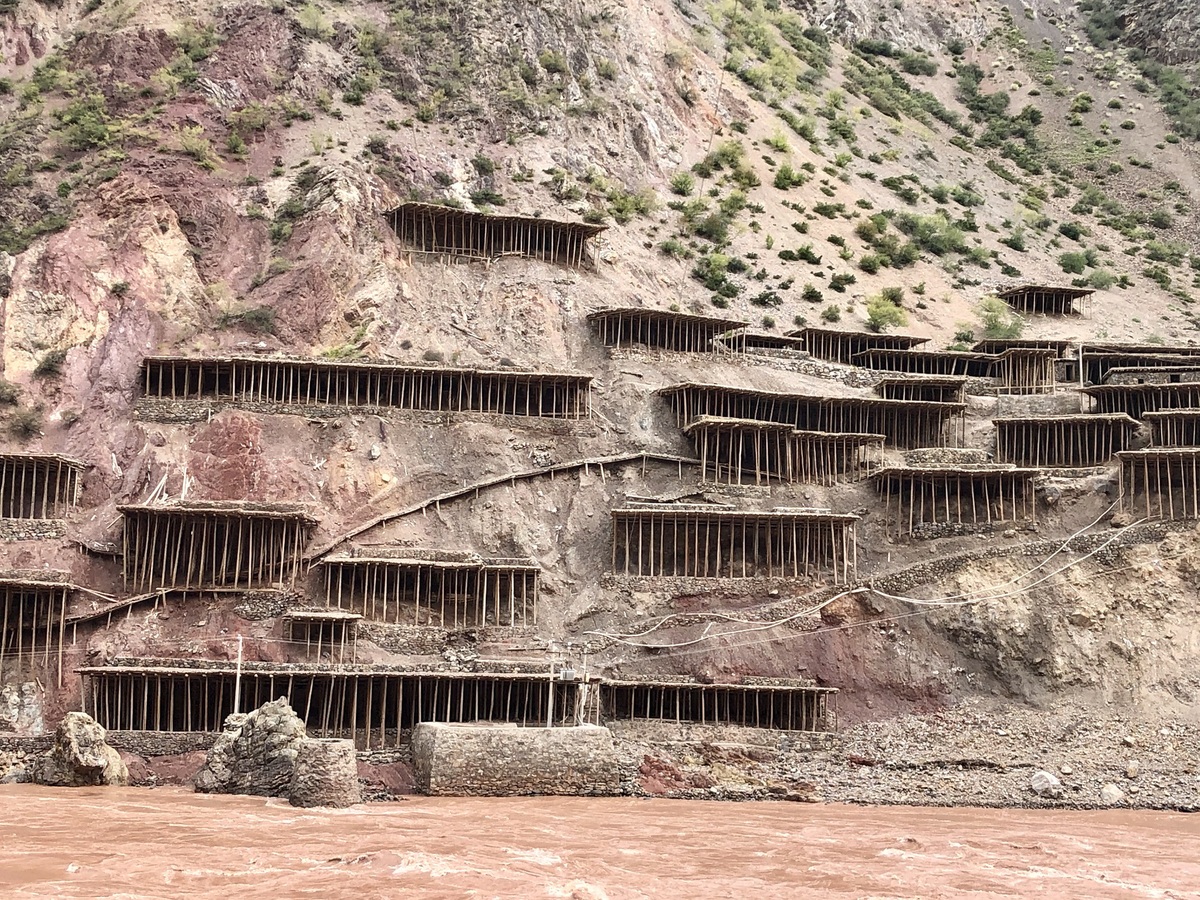 The traditional craft of salt production in Tsakhalho township of Markham county, Tibet autonomous region, has been protected by local legislation, China Tibet Online reported.
A regulation protecting the county's ancient salt field will take effect on June 1. It is a new step to protect the valuable historical culture heritage through local legislation.
Located at the junction of the provinces of Sichuan, Yunnan, and the Tibet autonomous region, Tsakhalho is rich in salt wells. Its history of salt production methods is one of the oldest in the world and has been well-preserved.
Lu Sheng, a native of Tsakhalho, said the rough terrain and steep mountains limited farming, and people in her hometown would barter for the necessities of life, using salt as payment.
"Today, the situation is dramatically different, but villagers still produce salt using the ancient methods because it's part of their culture. Many people still want to buy the hand-made salt," Lu said.
Long ago, salt was the main source of income for residents, and it still brings cash today, as many local villagers operate tourism businesses. Residents and officials reached a consensus that the continuity of the salt tradition needs to be preserved.
As early as in 2003, the salt field project was established as a county-level cultural relics institute. Renovations were undertaken to fasten wooden columns and salt drying pans.
The traditional salt production craft was listed as a national intangible cultural heritage in 2008, and the ancient salt field was listed as a key cultural relic in 2013.
Currently, the Markham county is working to make the ancient salt field into a national 5A tourism zone.