Playing a double game like Micron will backfire on companies: SCMP
Share - WeChat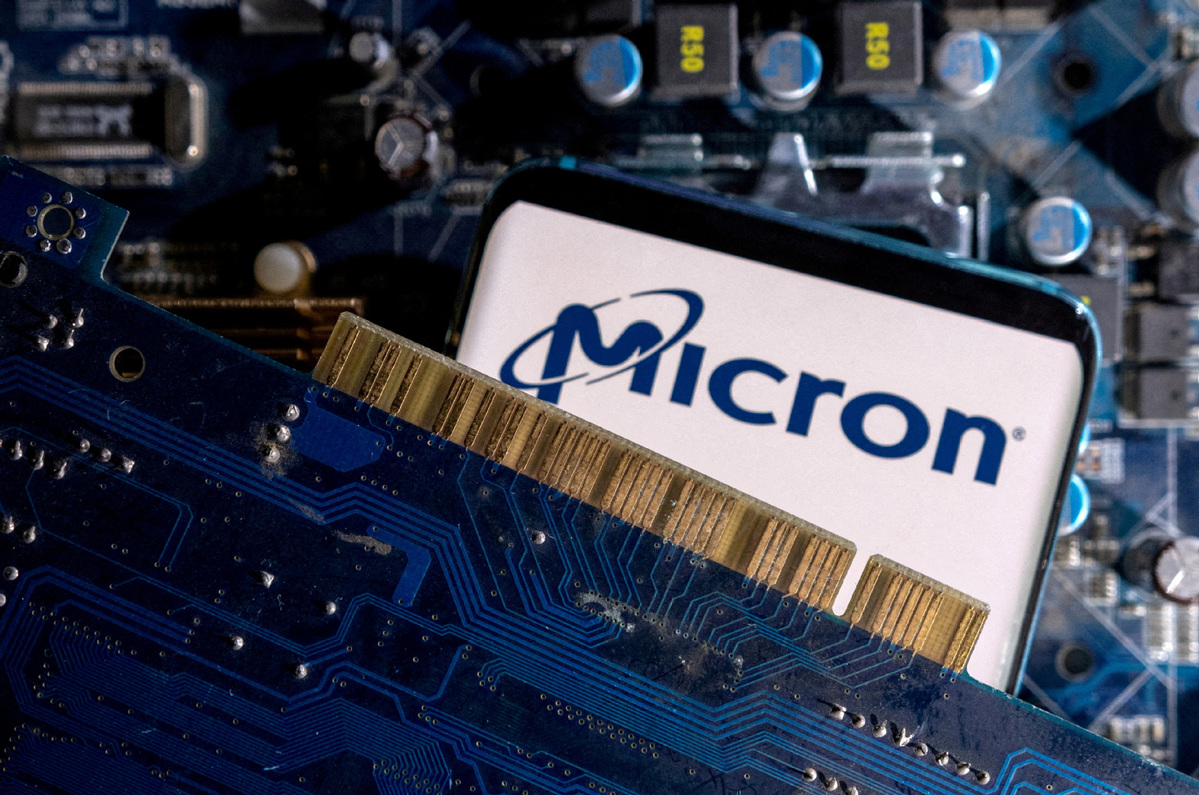 By singling out American chip maker Micron, Beijing is sending a message that companies aiding and abetting Washington should think twice, according to an editorial published by the South China Morning Post on Monday.
China has imposed a ban on products from Micron, a step that is remarkably measured when compared to the long list of export controls and tech sanctions implemented by the United States, the article wrote.
Ironically, Washington is now accusing China of not adhering to open commitments, in light of what many observers have termed its "chip war" against China, according to the editorial.
So far, this US tech war has been a unilateral action, it said. The ban on Micron products demonstrates Beijing means business. The Cyberspace Administration of China stated that Micron's products have serious hidden problems of network security, which posed "serious network security risks to critical information infrastructure supply chain", and therefore "national security".
The action against the semiconductor giant may eventually lead to the company being shut out of the Chinese market, the editorial warned.
Micron is almost the only company that not only initiates multiple intellectual property lawsuits but also frequently lobbies Washington against China. According to records, Micron has lobbied the US government at least 170 times in the past five years on issues related to competition with China. Some Chinese memory chip manufacturers listed on the US's blacklist are either direct or potential competitors of Micron. Such strategies have backfired.
It has been reported that the Biden administration has pressured the South Korean government and Samsung not to attempt to fill the supply gap left by Micron. It remains unclear whether the South Korea will comply with the US request.
However, domestic chip suppliers in China have already taken action. Top Chinese memory chip makers have made significant progress. They are testing domestic equipment and have enough confidence to rely on domestic suppliers to replace key components.
By singling out Micron, China is sending an unmistakable message: companies assisting and instigating the US government should think twice, the article said. They cannot afford to lose China's huge market. And playing a double game like Micron will just backfire on them, it added.