Young investors make mark in personal wealth management
Share - WeChat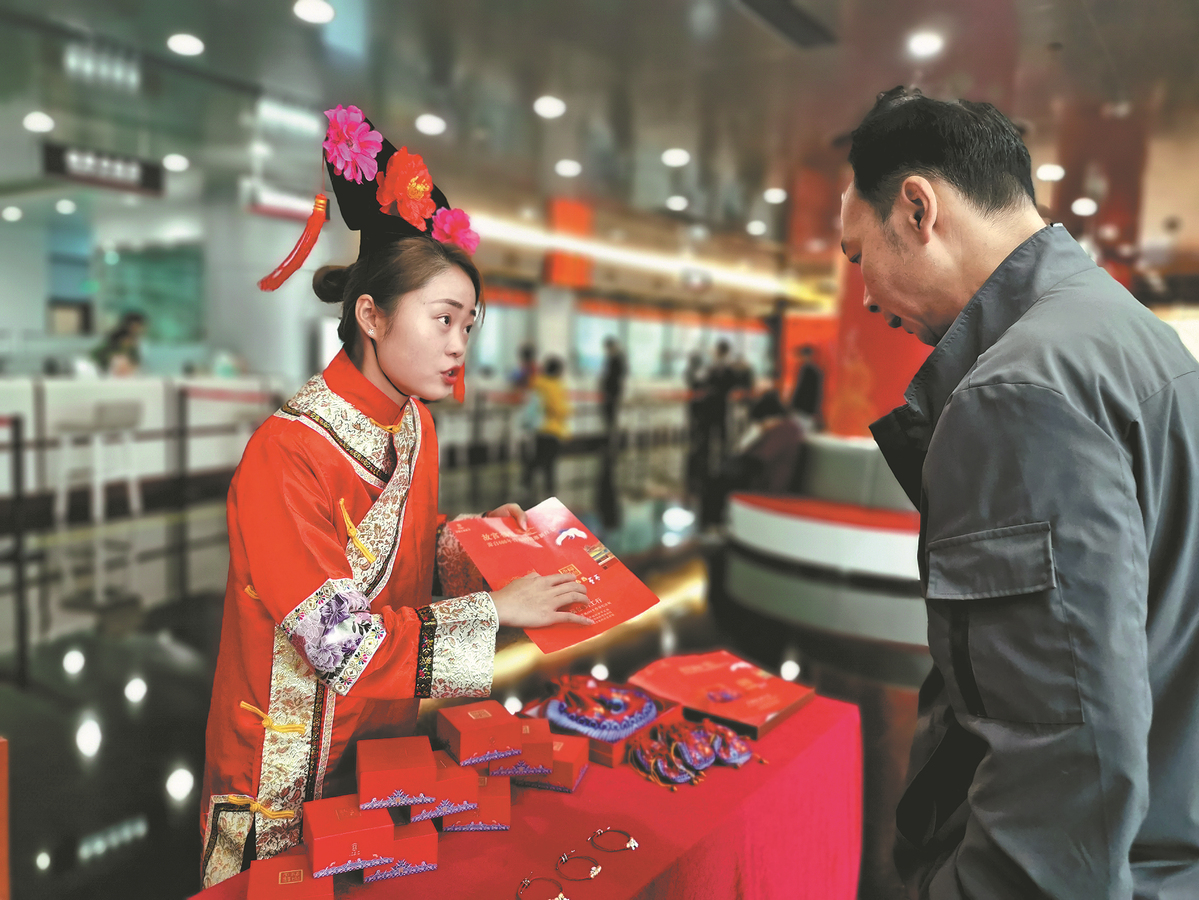 Educated generation builds financial, insurance portfolios using convenient online applications
Thirty-one-year-old Tang Xinyi deems herself a "veteran investor". She has reasons for that declaration — she dived into the capital market upon graduating from the university by buying some money market products. Now, she has been managing her personal wealth for nearly eight years.
With more than 1.5 million yuan ($212,338) in personal wealth devoted to wealth management, the majority 95 percent of Tang's assets are now invested in mutual fund products bought on online platforms. Most of the products are characterized as "generating stable returns", according to the product descriptions.
Tang has set an ambitious short-term goal — make 600,000 yuan in investment returns this year, a whopping 40 percent annual return — an achievement that hardly any mutual fund manager made last year.
"I know that seems quite far-fetched, especially because market volatility has been quite drastic these days," Tang laughed. "But investment is one of my greatest interests. I am very much willing to direct most of my spare time to studying the market and making timely adjustments. Setting a target is very important so that I will be more serious about my choices," she said.
"I hope I can make enough money to be able to retire at the age of 40. Then I can quit my job and stay in a more livable place like Yunnan province," said Tang.
Tang is not alone. Over 90 percent of the younger generation with a college education background said that investment is integral to their life planning, according to a report released by investment firm Invesco Great Wall in February, which interviewed more than 3,000 people aged 22 to 32.
Increasing life quality, guarding against any possible future risks and becoming more carefree in the job market are the three major reasons why the younger generation has started wealth management plans, according to the report.
Similarly, a survey released by the Tencent Research Institute in late July showed that 66.7 percent of the 3,193 polled investors born in the 1990s or 2000s said they had either purchased or were holding some wealth management products at the time of the interview. Another 18.8 percent, who had not built their investment portfolios yet, were making such plans.
As rookie investors, the younger generation has adopted a prudent investment style, according to the survey. Nearly 70 percent of the interviewees said they had allocated no more than 30 percent of their assets for wealth management purposes.
Money market products are the most popular among the younger generation, as 79.2 percent of those with investment experience have purchased such products. A time deposit is the second most frequently chosen item, followed by stocks or stock-based mutual fund products.
In terms of investment targets, new energy, biomedicine, internet and semiconductor industries have attracted the most attention of younger investors.
Meanwhile, the younger generation has planned for their future. While still in their 20s or 30s, as many as 32.6 percent of the polled young investors had purchased wealth management products for retirement, according to the Tencent Research Institute.