Novozymes OneHealth cultivates global probiotic market to help develop industry
Share - WeChat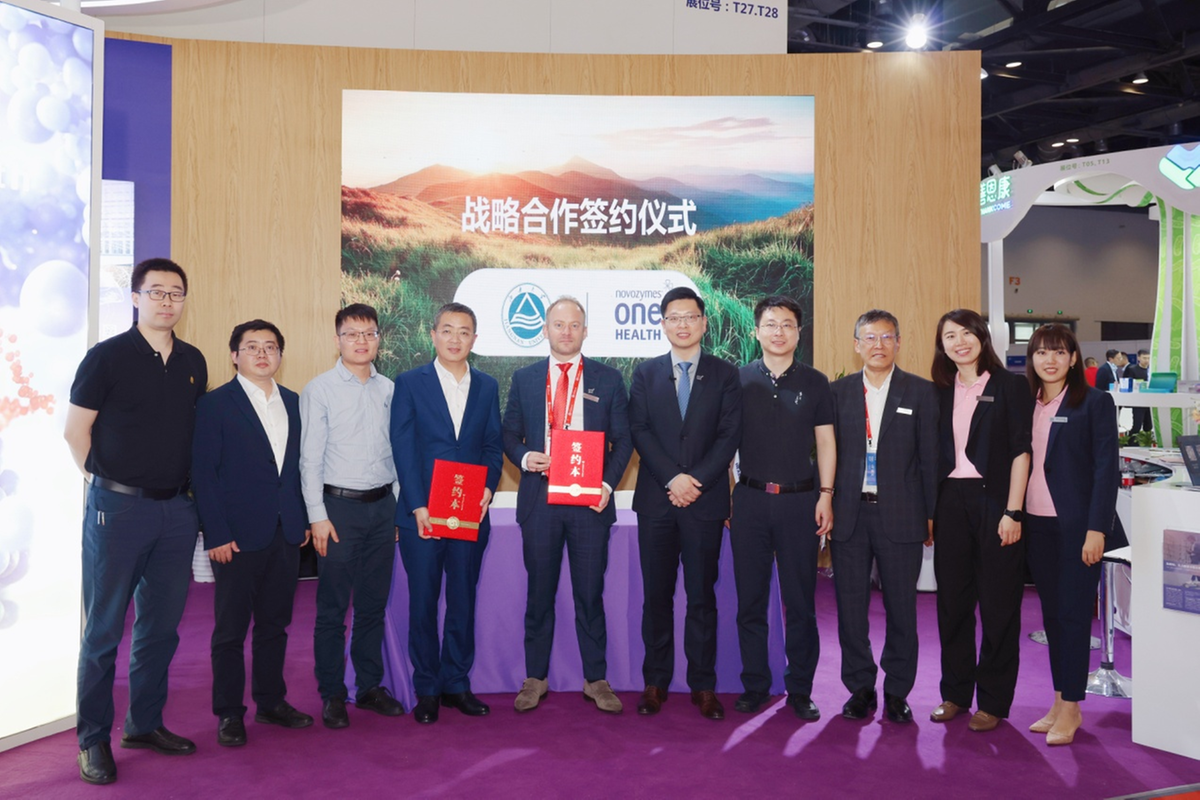 Jordan said OneHealth has been committed to cooperating with Chinese universities and scientific research institutions. It has been cooperating with Jiangnan University for seven years. Jiangnan University was the inaugural academic partner of OneHealth since the establishment of OneHealth, and continues to partner with them to this day.
With the close cooperation of both sides, SmartGuard™ (Lactobacillus plantarum CCFM8610), has achieved remarkable results at removing harmful heavy metals from the body. The product is expected to be launched to the market by the end of 2023. According to Jordan, they are accelerating cooperation and striving to develop scientifically validated health solutions informed by industry trends, scientific innovation and extensive research. He is confident that more scientific and technological achievements will flourish in the Chinese market.
OneHealth has two probiotic retail terminal brands that lead in Research & Development and technology, namely PrecisionBiotics and Microbiome Labs.
PrecisionBiotics uses a strain to help consumers solve specific health problems, so as to address specific health challenges in modern social life. Microbiome Labs aims to provide consumers with a series of proprietary probiotics and microbiome solutions.
OneHealth has gained a broader product portfolio and a strong position in the North American probiotic market through acquisition. According to Jordan, Microbiome Labs have been introduced to China. He believes it will provide more scientific and professional probiotics and microbiome solutions for Chinese consumers.
Jordan said that in recent years, e-commerce has gradually become one of the most important channels for consumers to buy products with the development of cross-border e-commerce in China. An increasing number of probiotic products have emerged, which contributes to this opportunity for PrecisionBiotics to cooperate with Tmall Global.
Cheng Xi'an, Greater China General Manager of OneHealth, and Wang Hongmei, head of Tmall Global's medical and healthcare industry, officially signed a brand cooperation agreement, marking a new level of cooperation between the two companies.