Yuz Museum Shanghai holds first exhibition after relocating
Share - WeChat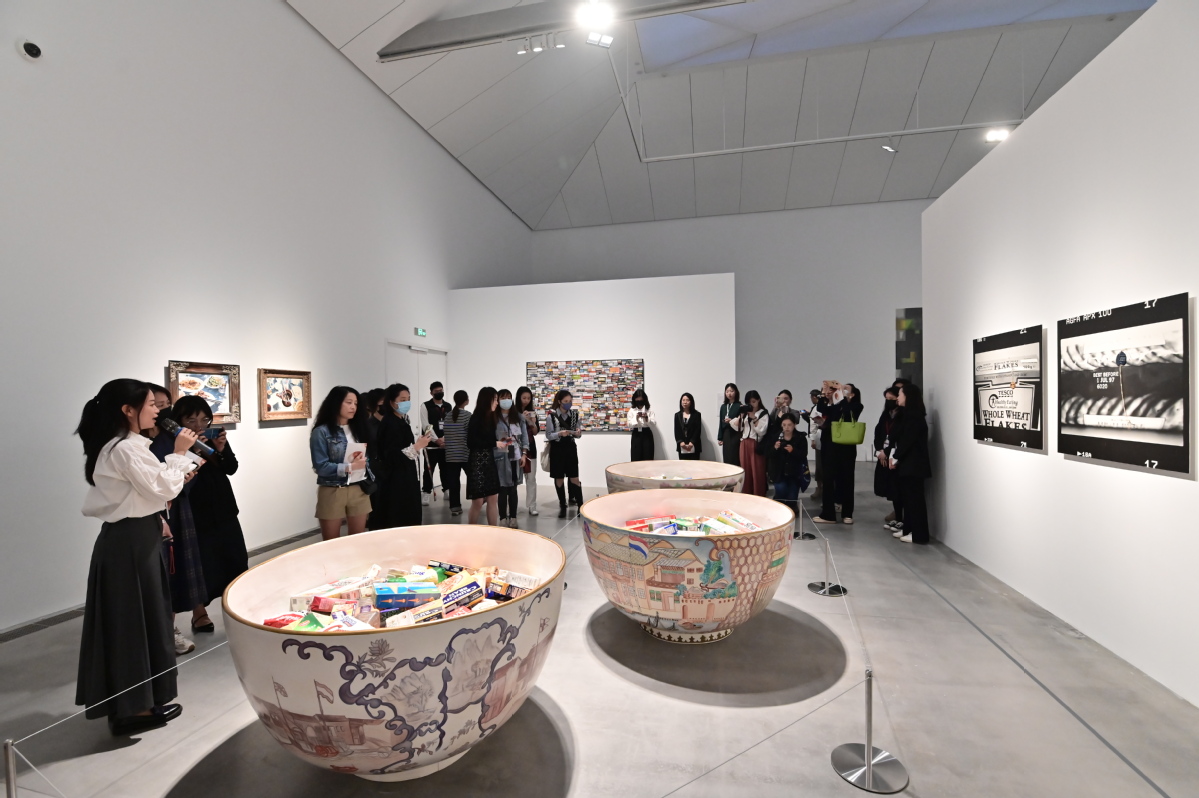 Yuz Museum Shanghai is celebrating the opening of its new location at the Shanghai Panlong Tiandi with an exhibition titled "A Journey: A Yuz foundation collection".
The exhibition started on May 18 and will run till Aug 18.
Founded by the late Budi Tek, a Chinese-Indonesian entrepreneur, philanthropist and collector, in 2014, Yuz Museum Shanghai is a contemporary museum dedicated to art education and promoting dialogues between the East and West.