China's Global Development Initiative helps achieve sustainable development goals, say Pakistani experts
Share - WeChat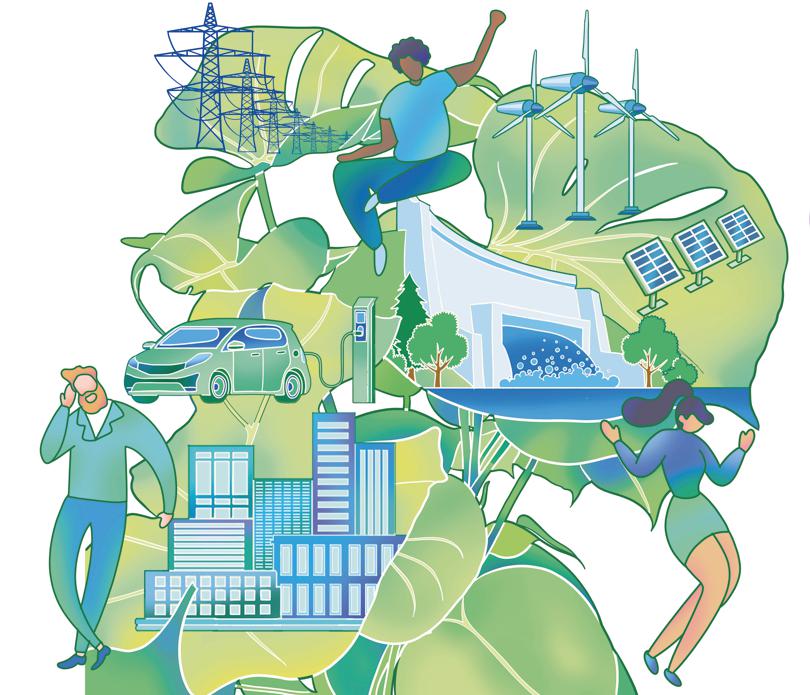 ISLAMABAD - The Global Development Initiative (GDI) proposed by China is aimed at accelerating the implementation of the United Nations Sustainable Development Goals (SDGs) by focusing on people-oriented development, Pakistani experts said.
The GDI promotes stronger, greener and healthier global development by revitalizing global development cooperation and partnerships with countries and organizations around the world, said the experts and academics at a webinar, which was organized by the Institute of Strategic Studies Islamabad (ISSI), an Islamabad-based think tank, on Friday.
Former Foreign Secretary of Pakistan Sohail Mahmood said the GDI was a critical initiative launched by China at a time when the world was deeply affected by the health and economic effects of the COVID-19 pandemic and the deficit in the achievement of SDGs was growing.
Mahmood said the initiative would help tackle the challenges of the world and facilitate the post-pandemic recovery, and Pakistan was one of the first countries to lend its strong support for it.
At a time of global food, fuel and financial crises, initiatives like GDI are essential for the developing world, he said while expressing the hope that the initiative would be perceived in its right perspective by all to advance the noble cause of the achievement of SDGs by 2030.
The GDI aims to take advantage of technology, innovation and modern infrastructure in order to tackle multiple challenges faced by the world, Masood Khalid, former Pakistani ambassador to China, said.
China has proposed several initiatives including the GDI and Global Security Initiative (GSI) at a time of major transformation in the international system, Khalid said.
"Unilateralism and zero-sum mindset were creating more disorders in the already destabilized world. Amid this growing polarization, China had emerged as a spokesperson for peace, development and cooperation," he noted.
Lauding China for its launch of the far-reaching and consequential GDI, Chairman of Pakistani Senate's Defense Committee Mushahid Hussain Syed said this initiative reflected that the Chinese values are all about cooperation, peace and respect.
"Despite global conflicts, climate change, poverty and energy-related challenges, China has shown impressive leadership," said the senator.
He underlined that Pakistan and China have shared a long-standing, all-weather and time-tested strategic relationship, and the two countries should work together to build a future of progress, prosperity and cooperation.