Hua Chunying: Is the real threat China or war-hungry G7 members?
Share - WeChat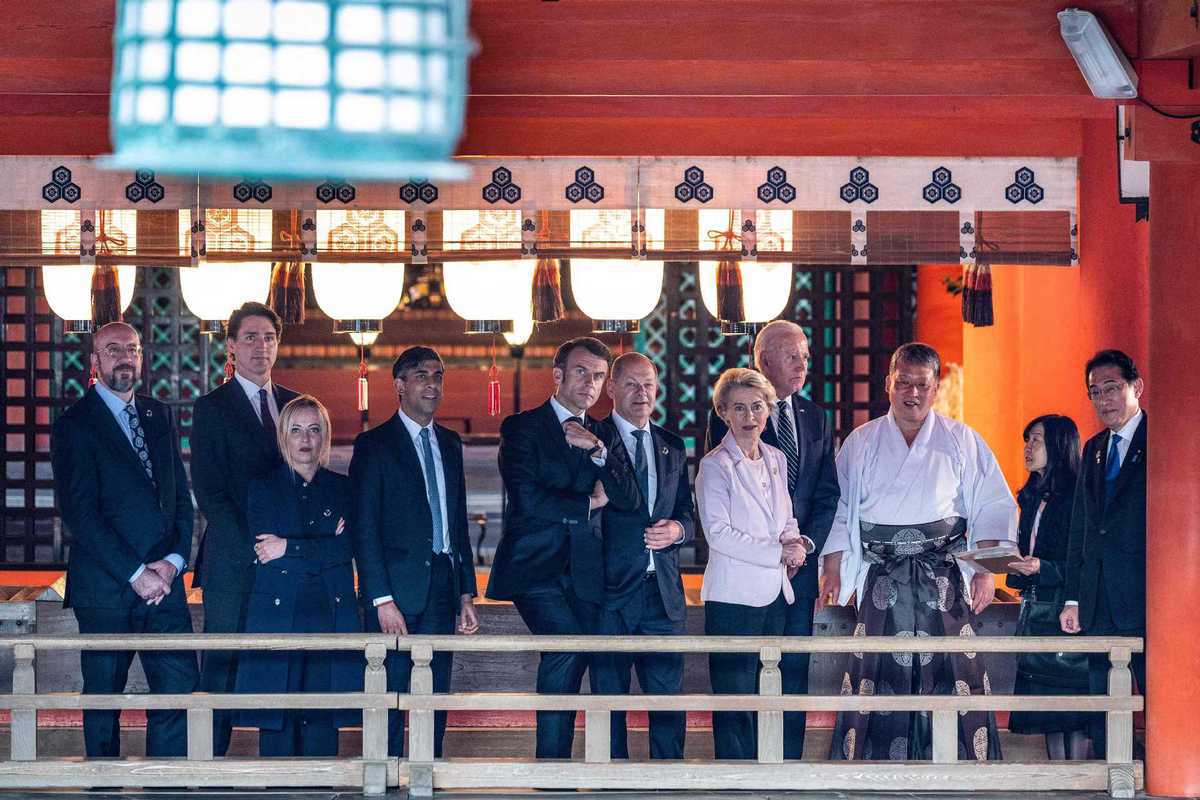 "If China is a threat, then what are some G7 members that go for wars on sovereign states, overthrow legitmate foreign governments, exit multilateral treaties and coerce other countries to sever supply chains?" Foreign Ministry Spokesperson Hua Chunying tweeted on Monday.
Hua posted five tweets on Twitter in response to smear remarks made by members of the Group of Seven (G7) to attack China.
In her tweets, Hua stated that China is the world's No.1 economic engine (contributing more growth than the G7 members combined), a significant commercial partner of more than 140 nations, and the second largest donor of funds for UN peacekeeping operations.
"Some G7 members called China 'the biggest threat to global security and prosperity.' Seriously?" Hua retorted, adding "the real world will not be brainwashed and fooled."
The so-called "China threat theory" has been frequently pushed by the G7 members in recent years to demonize and attack China.
The G7 Hiroshima Leaders' Communique and other documents adopted at the G7 Hiroshima Summit 2023 aggravate tensions on the Taiwan question and make accusations about the East China Sea, the South China Sea, Hong Kong, Xinjiang, Tibet, and China's nuclear power as well as statements about "economic coercion" that allude to China.
A Chinese foreign ministry spokesperson on May 20 made remarks on G7 Hiroshima Summit's hyping up of China-related issues, urging G7 to stop ganging up to form exclusive blocs and reflect on its behavior and change course.
"We urge G7 members to stop containing and bludgeoning other countries, stop creating and stoking bloc confrontation and get back to the right path of dialogue and cooperation" said the spokesperson.
Most Viewed in 24 Hours
China Views