China stage epic comeback to set up Sudirman Cup final against South Korea
Share - WeChat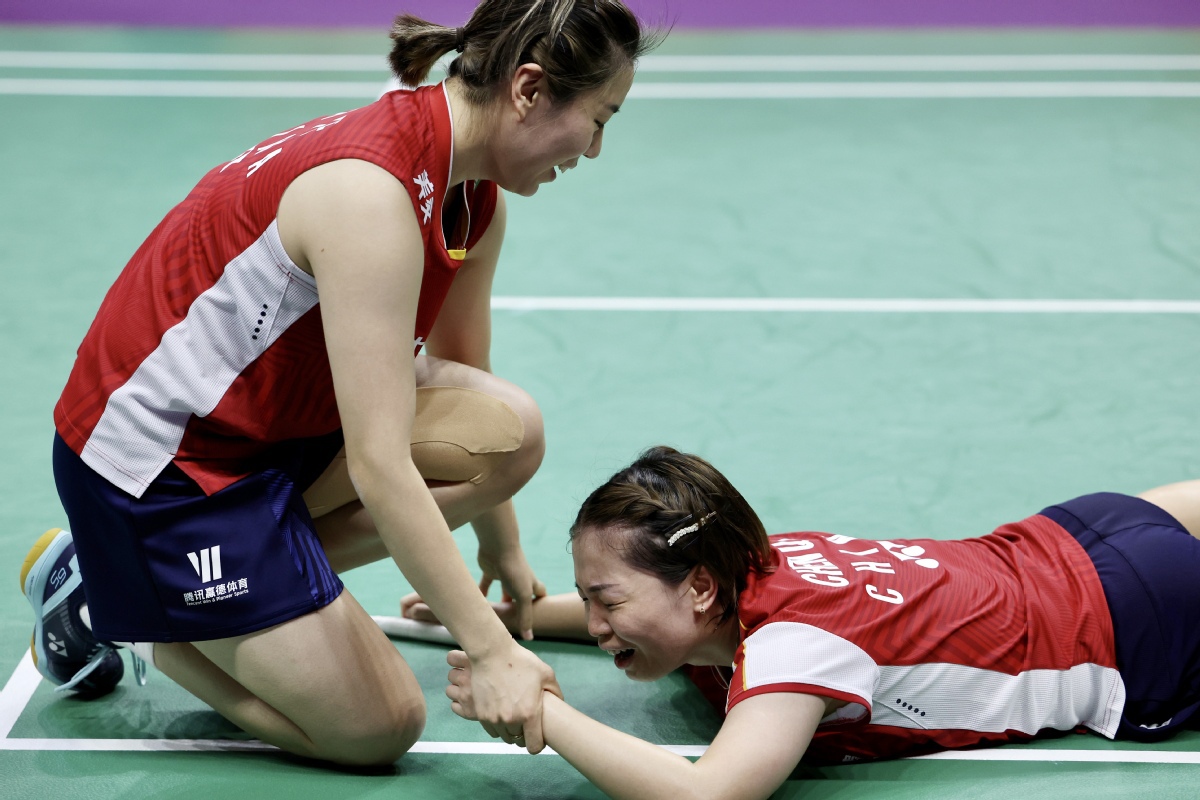 With such morale and cheering from the home crowds, world No 1 women's pair Chen Qingchen and Jia Yifan thrashed Yuki Fukushima and Sayaka Hirota in straight sets to seal the win.
"We are very happy to have taken the match, we did our job today and didn't let the fans down at home with the men's doubles," said Liu.
"I didn't think I could play like that before, but I gave it my all," Ou added.
China, the most successful team in tournament history, has won 12 of the past 17 editions and never missed the final since 1993.
Saturday's triumph means China has made to the final 15 times in a row, and the hosts will contend for the title with four-time winner South Korea, who knocked out Malaysia 3-1 earlier on Saturday.
The final of the week-long tournament will take place on Sunday.