OpenAI launches official iOS app
Share - WeChat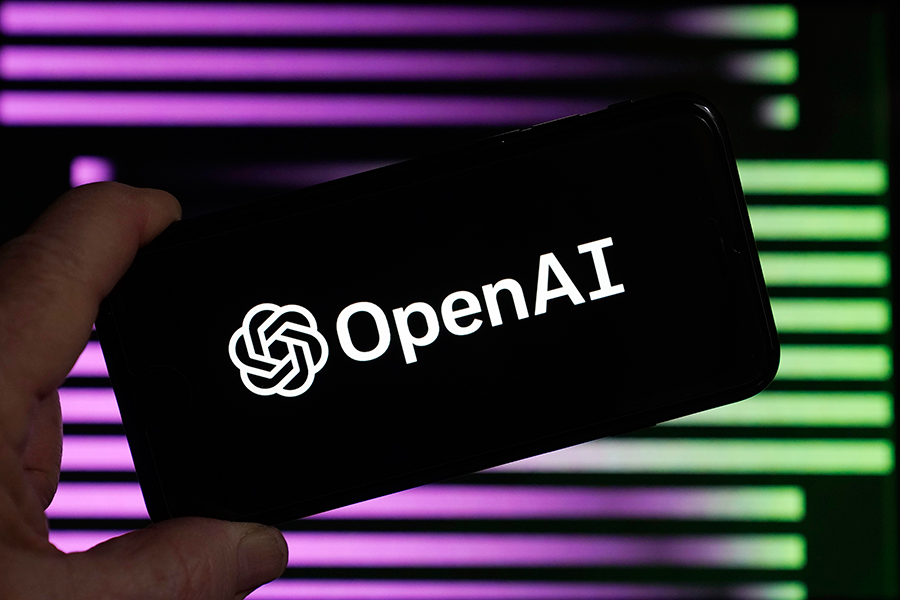 SAN FRANCISCO -- OpenAI, a US AI research and deployment company, announced on Thursday the launch of an official iOS app that allows users to access its popular AI chatbot.
The new ChatGPT app will be free to use, free from ads, and will allow for voice input, but will initially be limited to US users at launch, the announcement said.
It will expand to other countries in the "coming weeks." An Android version is also "coming soon," according to the announcement.
Like its desktop version, the ChatGPT app allows users to interact with an AI chatbot to ask questions without running a traditional web search.
The new release could push more users to try ChatGPT on their phones. The launch might also impact Google, today's default search engine in Safari on Apple's iPhone.
ChatGPT Plus subscribers can access GPT-4's capabilities through the new app, said OpenAI.
The subscription offering was launched in February and costs $20 per month for the upgraded features.