Xi chairs milestone summit, hails new era of China-Central Asia ties
Share - WeChat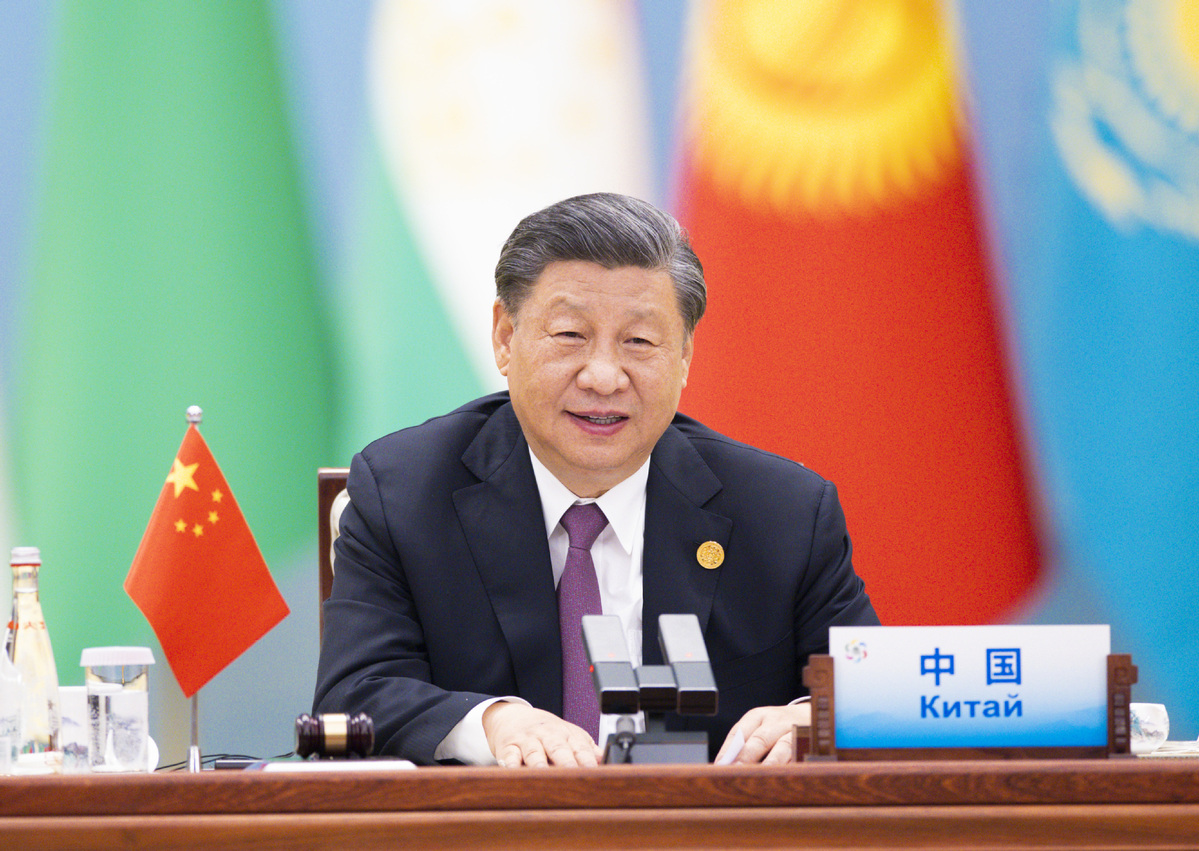 XI'AN -- President Xi Jinping on Friday hailed the new era of China-Central Asia relations and announced a slew of proposals and measures to strengthen their cooperation, as he chaired a high-profile summit in the northwestern city of Xi'an, Shaanxi Province.
China and Central Asian countries have joined hands over the past decade to usher in a new era of their relations, Xi said while delivering a keynote speech at the China-Central Asia Summit, the first in-person summit attended by heads of state of China and the five Central Asian countries, namely Kazakhstan, Kyrgyzstan, Tajikistan, Turkmenistan and Uzbekistan.
The relations between China and Central Asian countries have great vigor and vitality in the new era, Xi said.
Highlighting the important geographic location of the region, Xi said the world needs a Central Asia that is stable, prosperous, harmonious and well-connected.
The sovereignty, security, independence and territorial integrity of Central Asian countries must be safeguarded, the development paths independently chosen by Central Asian people must be respected, and the efforts made by the region to pursue peace, amity and tranquility must be supported, he noted.
"No one has the right to sow discord or stoke confrontation in the region, let alone seek selfish political interests," Xi said, adding that the region has the right foundation, condition and capability to become an important connectivity hub of Eurasia and make unique contribution to the trading of goods, the interplay of civilizations and the development of science and technology in the world.