Greater efforts urged to give AI full play
Share - WeChat As the next generation of artificial intelligence technology is expected to play a positive role in improving human well-being, greater efforts should be made to give full play to the role of emerging intelligent technology to empower high-quality economic development and ensure the safe and responsible use of AI, according to speakers at the latest Vision China event on Thursday.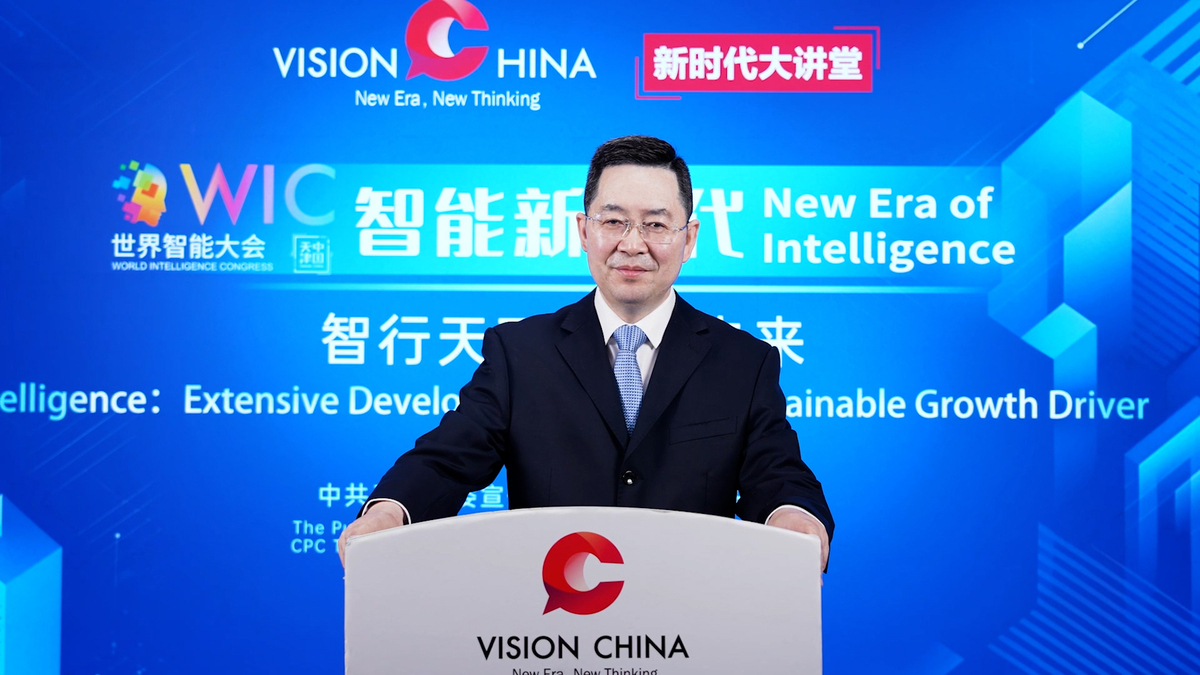 Qu Yingpu, publisher and editor-in-chief of China Daily, called for efforts to nurture new drivers of economic growth in the post-pandemic era, create an open, fair, just and nondiscriminatory environment for scientific and technological development, and work hard to eliminate "gaps" and "barriers".
The purpose of such moves is to promote balanced, coordinated and inclusive global development while enabling people of all countries to better share the fruits of development, Qu said.
"We should work together to improve global governance on science and technology, build a balanced, effective and sustainable security architecture, and let intelligent technology evolve in the right direction to provide a strong pillar for global security," Qu said at the event.
He also stressed the need to further tap into the potential of intelligent technology and explore scenario-based, smart applications of cutting-edge technology, in order to build new platforms for dialogue among civilizations and cross-cultural communication, and make greater contributions to cultural blending and people-to-people exchanges across the globe.
Jointly organized by China Daily and the Publicity Department of the Communist Party of China Tianjin Municipal Committee, the event, themed "Intelligence: Extensive Development Space, Sustainable Growth Driver", was broadcast to a global audience on Thursday night. The event is part of the ongoing 7th World Intelligence Congress, which started on Thursday and runs through Sunday in Tianjin.
The congress showcases the latest achievements and trends of AI development and brings together officials, experts, scholars and entrepreneurs to discuss key topics such as intelligent connected vehicles, generative AI, intelligent manufacturing, brain-machine interaction and other cutting-edge technologies.