China's top 10 most attractive cities for talents
Share - WeChat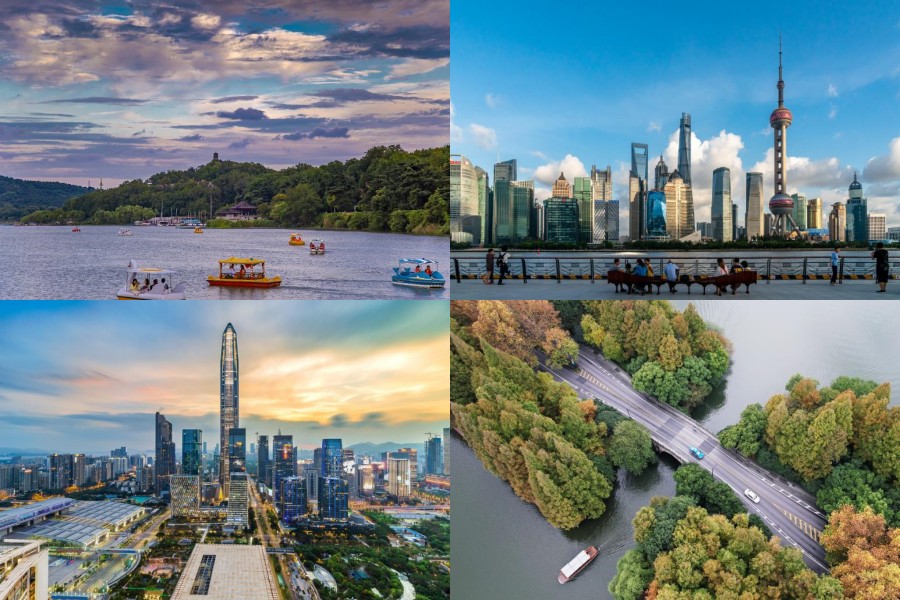 Beijing, the capital of China, has taken the crown as the most attractive city for talents in China, China Economic Weekly reported.
Shanghai grabbed the second spot, followed by Shenzhen and Guangzhou - both from South China's Guangdong province.
Thanks to abundant economic foundation and higher strategic positioning, eastern cities continue to attract more talents, with seven in the top 10 ranking.
Let's take a look at the top 10 most attractive cities for talents.