First 5G cross-network trial service launched in China
Share - WeChat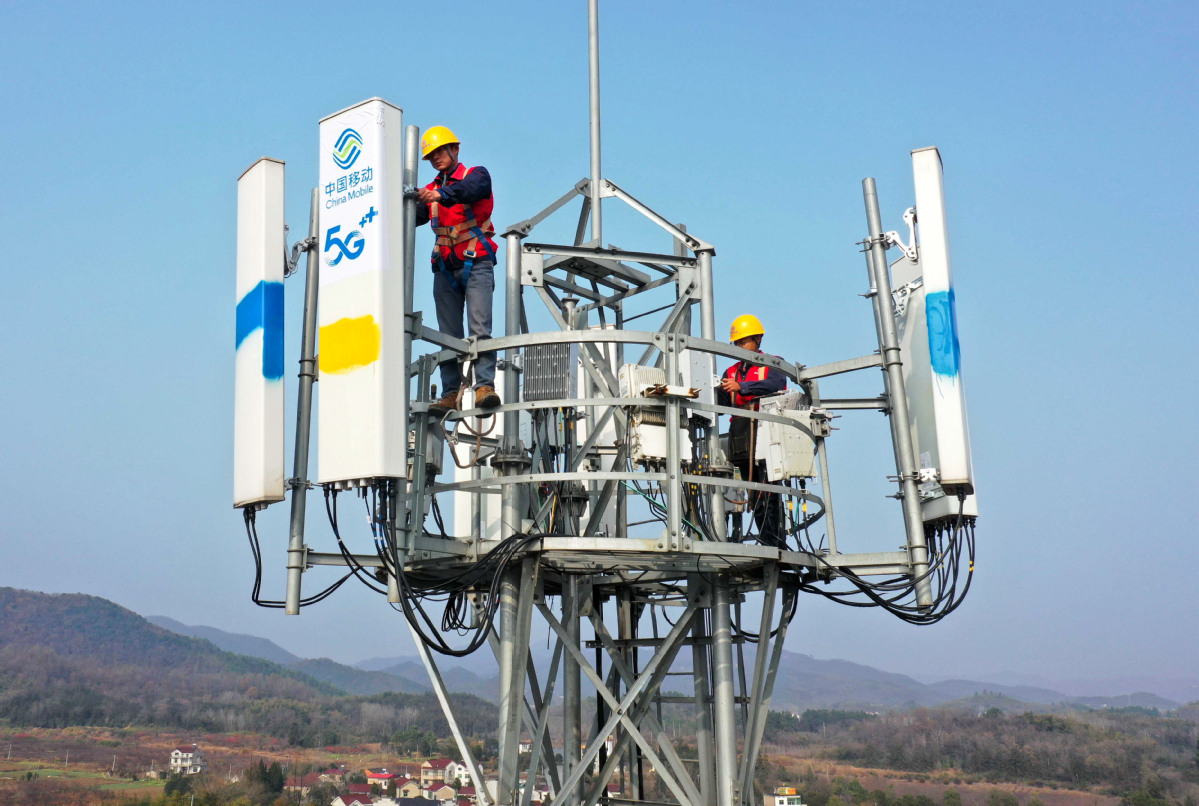 China's big four telecom operators said on Wednesday they will jointly launch the world's first 5G cross-network roaming trial commercial service in the Xinjiang Uygur autonomous region.
The service enables users to access other telecom operators' 5G networks and continue using 5G services when their phone's operator does not have 5G network coverage there.
The announcement coincides with World Telecommunication and Information Society Day, which fell on Wednesday this year. The move is part of China's broader push to offer better telecom services.
Dong Xin, general manager of China Mobile, said at a conference in Hefei, Anhui province on Wednesday the company has already built 1.55 million 5G base stations and covered 300 million households with its gigabit broadband network.
In building a new information service system, China Mobile now supports over 3 billion connections, first among all telecom operators in terms of scale.