Prospective high-speed train drivers learn how it's done
Share - WeChat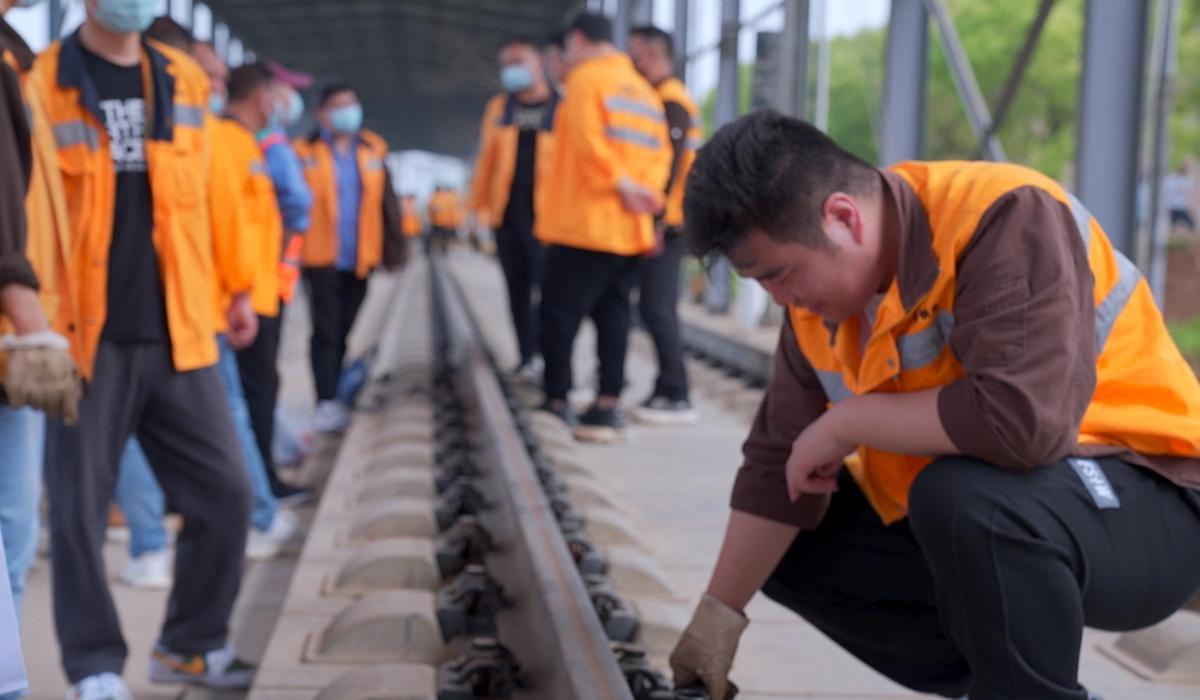 At a training base for high-speed train drivers in Wuhan, Hubei province, more than 3,000 trainees from across the country have been busy learning and practicing.
The High-Speed Rail Vocational Skills Training Section of Wuhan, set up by China State Railway Group Co, started to train high-speed train operators in 2014, with 51 initial trainees.
The country's largest high-speed train driving school, the base can now train about 30,000 drivers and other skilled workers annually.
Starting from 2015, the base has also trained railway workers and managers from 28 other countries, including Laos, Kenya and Nigeria. Altogether, it has trained more than 190,000 people from home and abroad.
It's equipped with bullet train simulators with comprehensive training functions, said Liu Wei, an instructor at the base.
"Drivers' operating platforms, including braking and traction equipment, are identical to real trains," Liu said, adding that the simulators will be updated as the real trains are improved over time.