Startup park in Tianjin boosts young entrepreneurs
Share - WeChat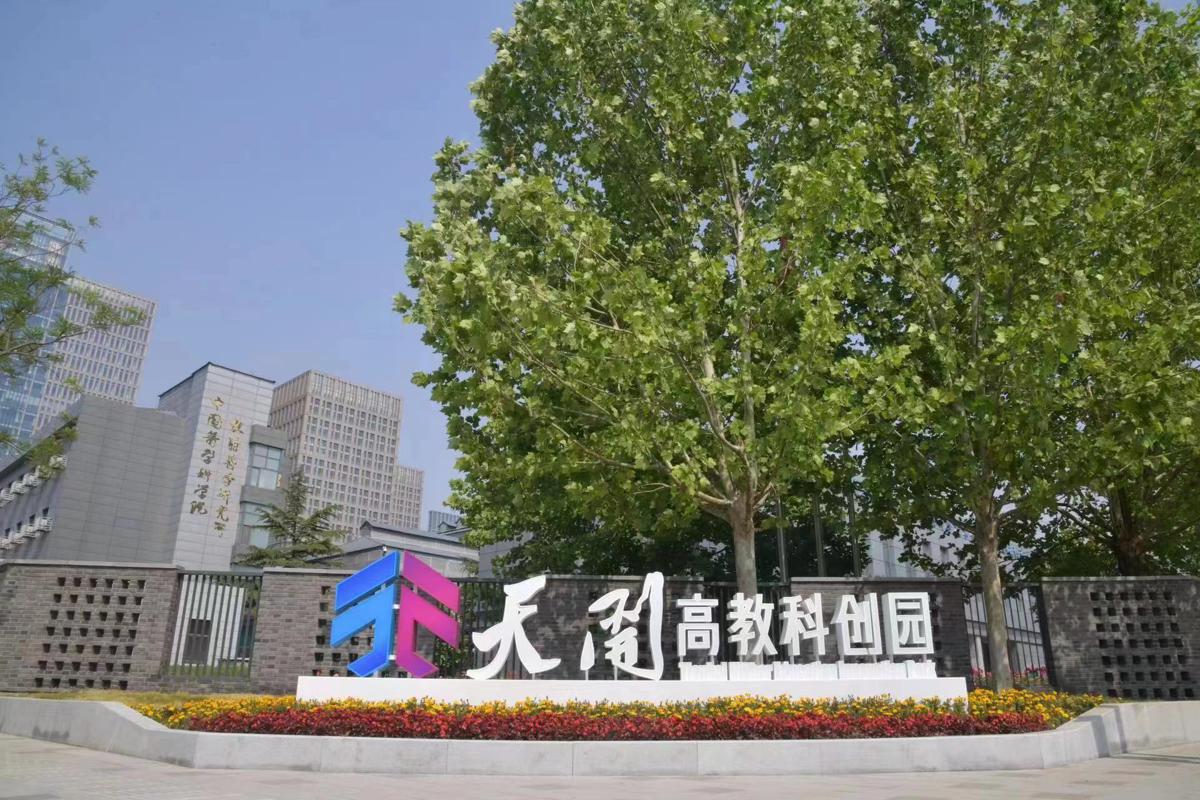 Tianjin University and Nankai University are set to jointly inaugurate a high-tech business startup park in Tianjin on Thursday to encourage students to become enterpreneurs.
The Tiankai Higher Education Innovation Park — with three in Tianjin — is envisioned as an international-level industrial startup park and has attracted around 100 projects from the two universities.
To date, 27 projects from Nankai University and 28 from Tianjin University have been announced, and another 26 from Nankai University and 34 from Tianjin University are expected to launch soon.
The park's inauguration ceremony will be held concurrently with the seventh World Intelligence Congress, which is scheduled to kick off in Tianjin on Thursday.