Cleaner environment promises village a better life
Share - WeChat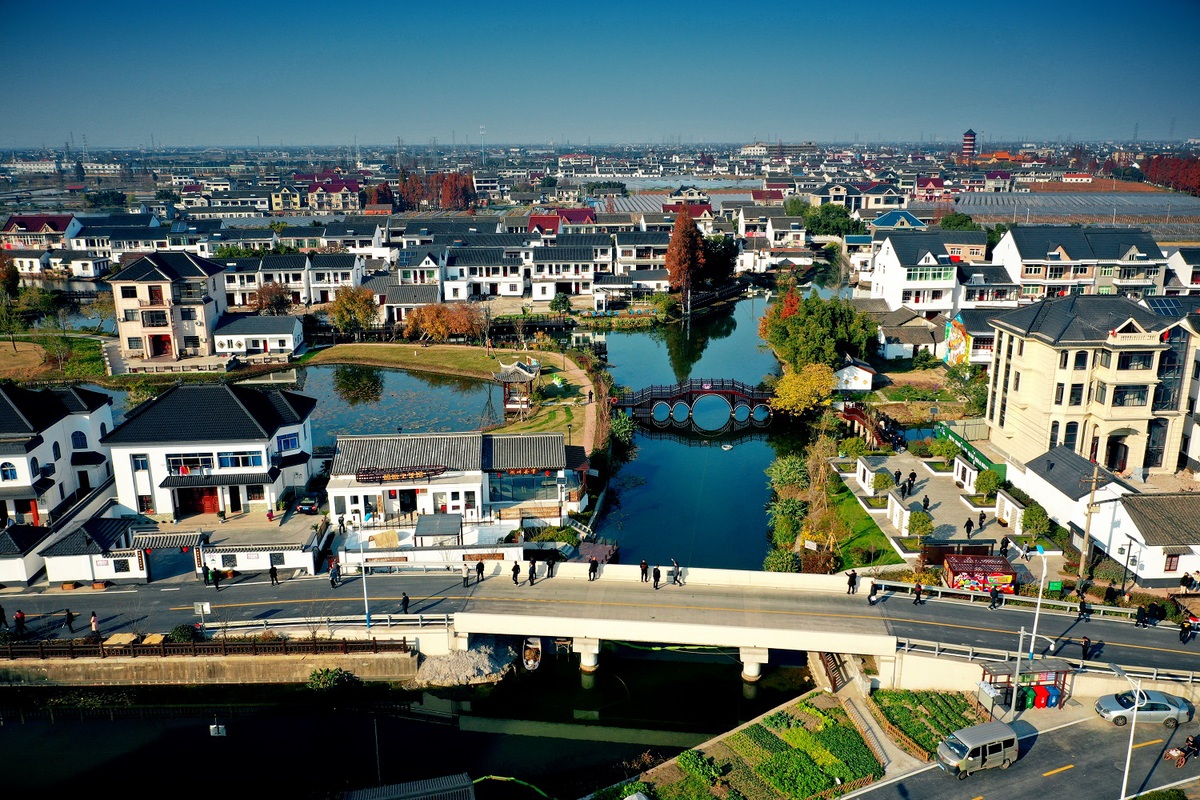 An improved rural environment has made a water village in East China's Zhejiang province attractive and promises to deliver higher incomes to locals.
"The villagers had once suffered from dirty lakes and rivers. The foul air even came from their own houses where the first floor was used as a hog farm," said Fan Zhixin, the Party secretary of Shengfeng village of Youchegang town, Jiaxing city.
The unpleasant smells were the by-products of fish farming and hog raising, which were the staple means of livelihood in the village. The waters, taking up nearly half of the total village area, were also heavily polluted by production and domestic sewage without treatment.