Tianjin builds a strong aerospace industry
Share - WeChat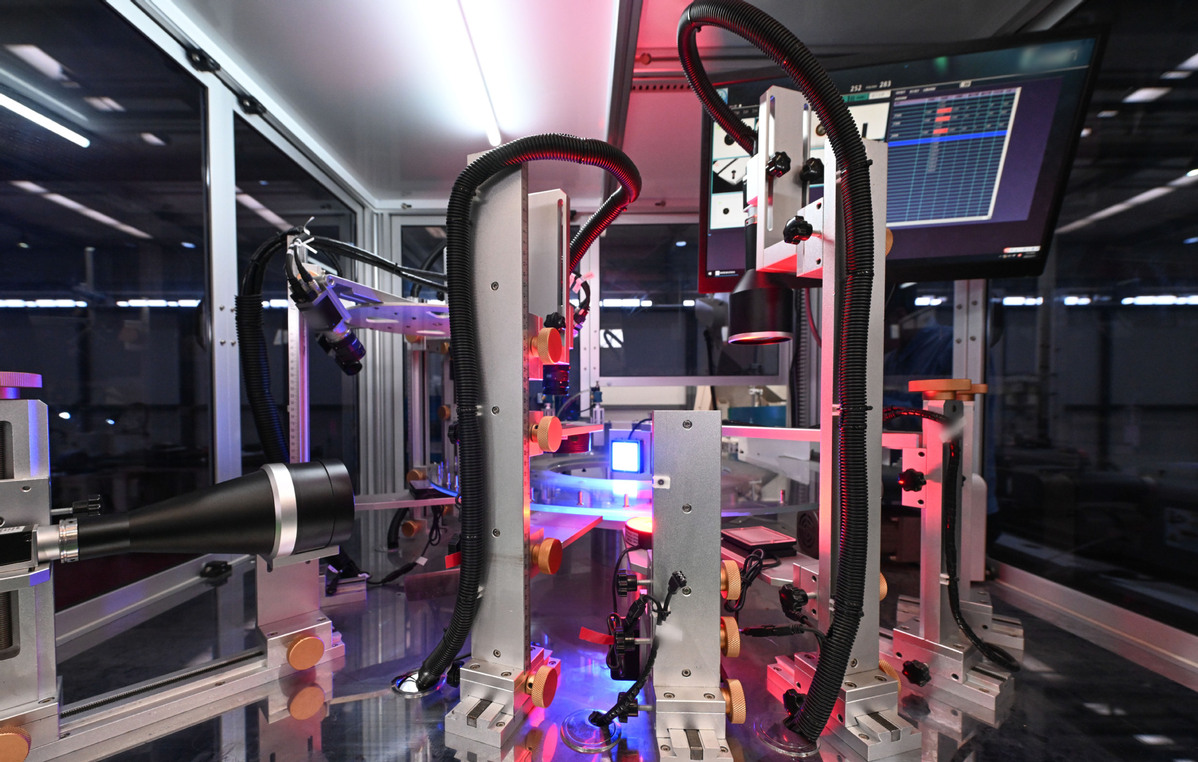 Dongli district of Tianjin municipality is gradually building an aerospace industry system by integrating research and development, manufacturing, maintenance and service, and has formed two industry chains in production-manufacturing and technical services, as well as 27 aerospace manufacturing enterprises.
The aerospace industry continues to promote the high-quality development to the region's economy.
As a strategic emerging industry, the aerospace industry has formed a certain agglomeration scale in Tianjin and initially shaped into a pattern of five sub-chains in aircraft, helicopters, drones, launch vehicles, satellites and super-large spacecraft.