Big on barbecue, Zibo's star shines
Share - WeChat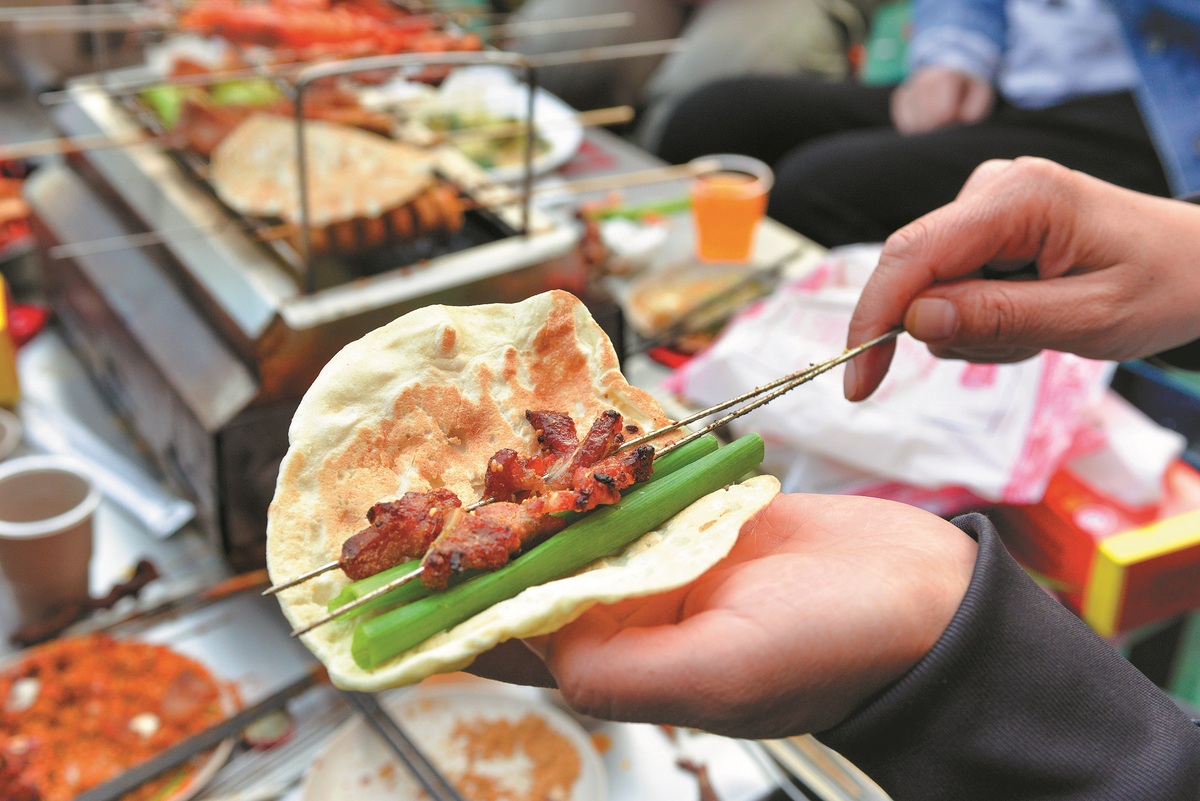 Crowds have flocked to Shandong city in search of the perfect bite
Zibo barbecue is a phenomenon.
Short videos and social media posts have turned the Shandong province delicacy into an overnight national sensation.
People from all over China have flocked to Zibo city in recent months, ready to line up for hours just to get an authentic taste of barbecue.
The fad has sparked renewed interest in the city, and local authorities have wasted no time in seizing the opportunity to expand its reputation as a tourist destination.
City officials have taken swift action to ensure that tourists have a safe and enjoyable experience. Police officers have been deployed to maintain order among the crowds lining up in the street, while regulators have carried out food safety inspections to guarantee that quality ingredients are being used for barbecues.
The tourism bureau has even introduced new sightseeing routes and entertainment options.
The success of Zibo's barbecue is also thanks to the city's efforts to improve the level of its barbecue standards a few years ago.