Sudan refugees increase pressure on neighboring countries
Share - WeChat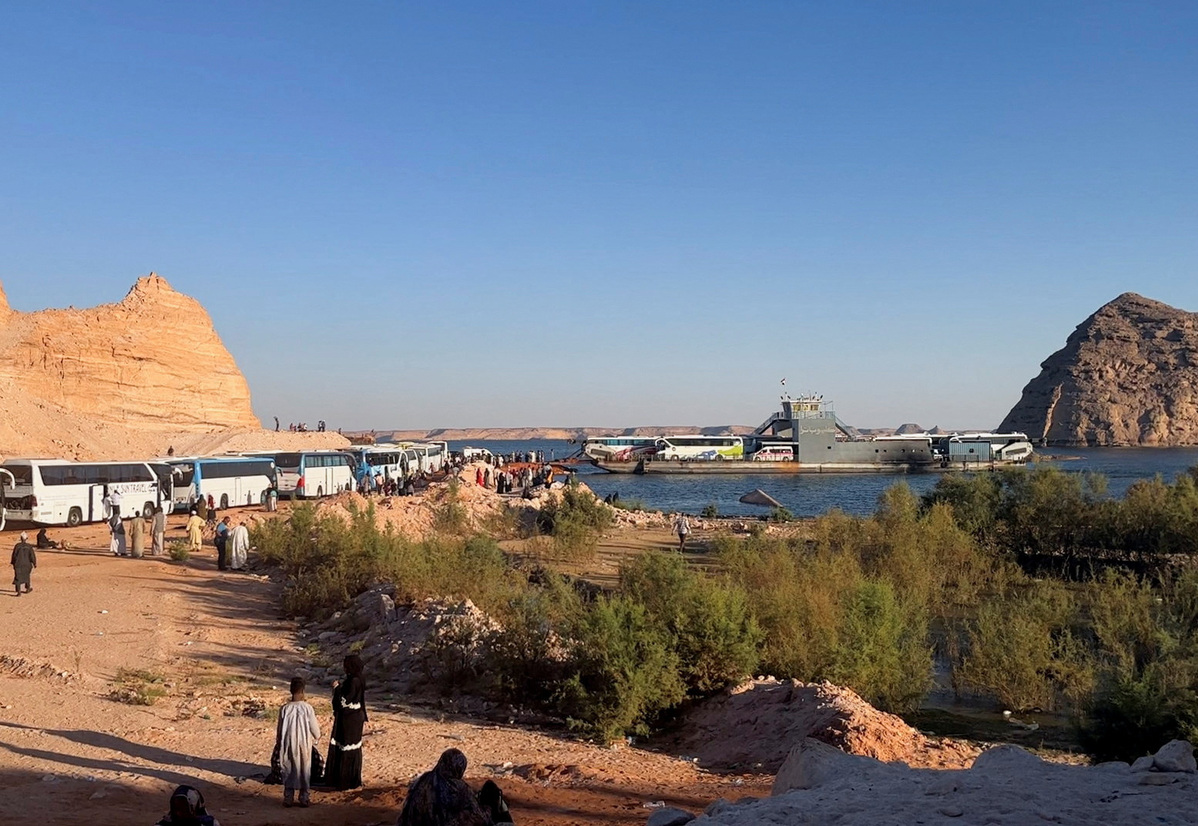 An estimated 100,000 people fleeing violence in Sudan are seeking safety in neighboring countries, many of which are already affected by conflict and violence.
According to the International Committee of the Red Cross, Sudanese are seeking safety in Central African Republic, South Sudan, Egypt, Ethiopia and Chad, countries that are already hosting large numbers of refugees and internally displaced persons.
"The humanitarian situation in this region is complicated. It can be difficult for communities from Sudan's neighbors to welcome refugees if those communities themselves are already in a vulnerable situation," said Patrick Youssef, ICRC's regional director for Africa. "That means it's even more vital that humanitarian assistance reaches those now fleeing Sudan."
Teams from the International Red Cross and Red Crescent Movement are increasing protection and assistance efforts at border crossings to meet rising needs.
This is in addition to delivering life-saving aid and phone services to people in Sudan by the Sudanese Red Crescent Society.
The organization said those who are fleeing violence have little food or water, few personal items and limited access to protection and aid.
It called for urgent measures to ensure all displaced civilians in Sudan and across borders have access to protection and satisfactory conditions.
These include provision of shelter, hygiene, health, safety and nutrition, and ensuring members of the same family are not separated.
The organization said children fleeing hostilities are particularly vulnerable and are entitled to special respect and protection in accordance with their rights as a child.
"The child's best interests should be a primary consideration in all actions that concern them," it said.