China witnesses travel boom during May Day holiday
Share - WeChat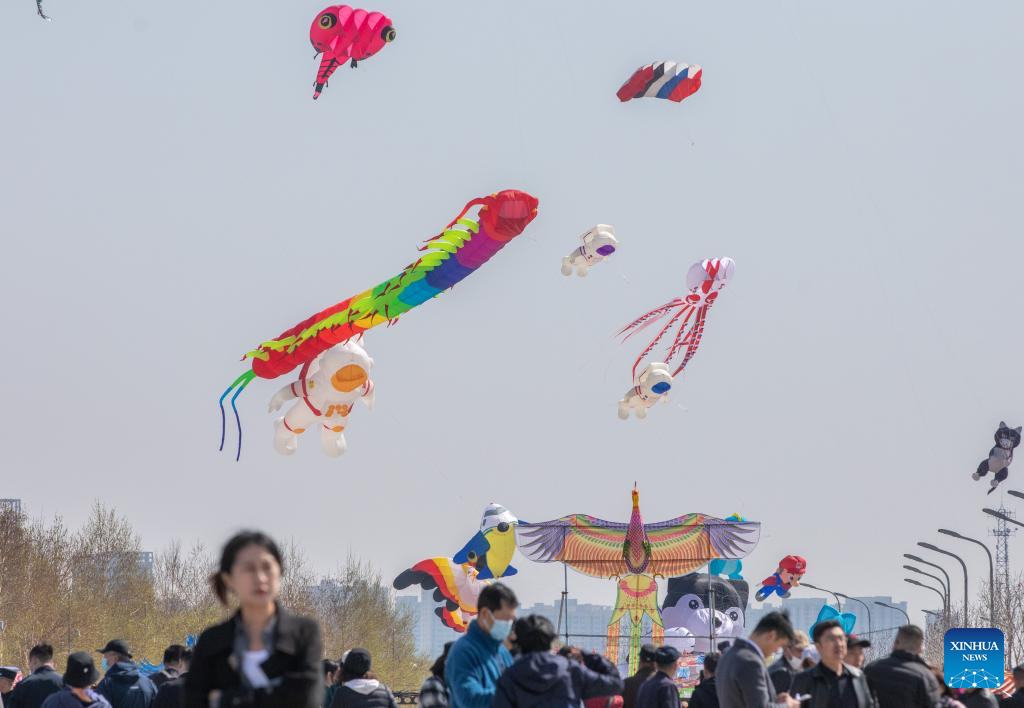 NANNING -- China is seeing a record-high May Day holiday travel rush amid excitement over a sharp rebound in tourism, with pent-up demand released following the end of pandemic curbs late last year.
As one of the three longest holidays in the country, the five-day holiday takes place between April 29 to May 3 this year, with the China Tourism Academy predicting that over 240 million passenger trips will be made during the period, surpassing the 2019 level for the same holiday.
Railway trips in China hit a record high of 19.66 million passenger trips on Saturday, the first day of the holiday, according to the China State Railway Group Co Ltd. The group said that about 120 million domestic trips are expected to be made by Chinese railway passengers from April 27 to May 4, an increase of 20 percent from the 2019 level.