Plotline gives movies a script for global success
Share - WeChat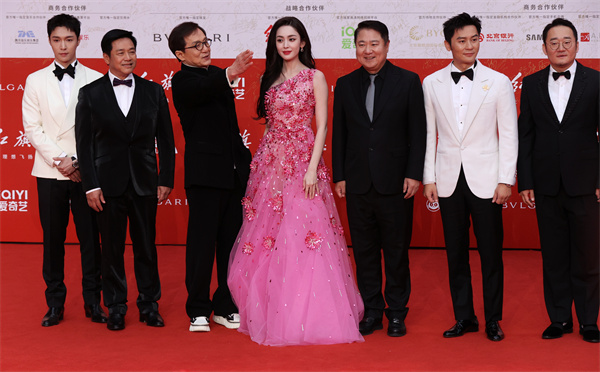 Since the production of China's first-ever film, Dingjun Mountain, in 1905, domestic cinema has seen a century of change and been marked by a constant trait of absorbing inspiration and experiences from different civilizations.
As the country's first international movie event to fully return to its in-person roots since the COVID-19 outbreak, the 13th Beijing International Film Festival — which will run until Saturday — gathers hundreds of film creators and industry insiders from home and abroad, delving into the longstanding yet still intriguing subject of how to boost cultural exchanges.
"Over the past three years, the international situation has changed a lot due to the pandemic, bringing conflict, confusion and challenge," says Huang Jianxin, a veteran director and producer.
"However, movies have a distinctive strength to provide beautiful and heartwarming moments, making it a significant medium to break down barriers and promote communication."
Most Popular