'Red tourism' a growing popularity in Jiangxi
Share - WeChat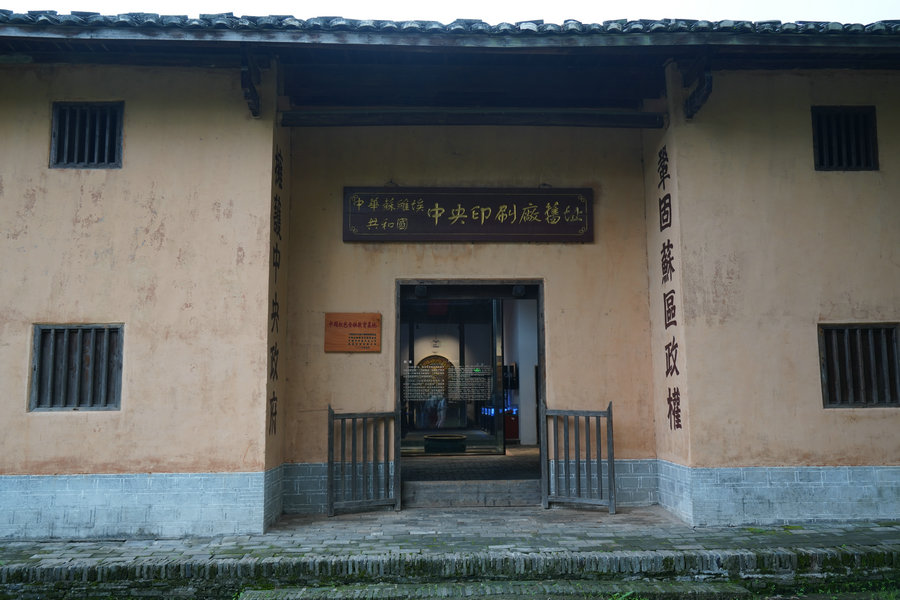 Ruijin city in Jiangxi province draws an influx of visitors with its rich "red tourism" resources, which are integrated with rural tourism and study tours.
To enhance travel experience of visitors, digital technology such as virtual reality is combined with revolutionary sites.
Last year, tourist visits to the city reached over 20.05 million, an increase by 10.5 percent over 2021.