Emerging markets fertile territory for Chinese app expansion: Report
Share - WeChat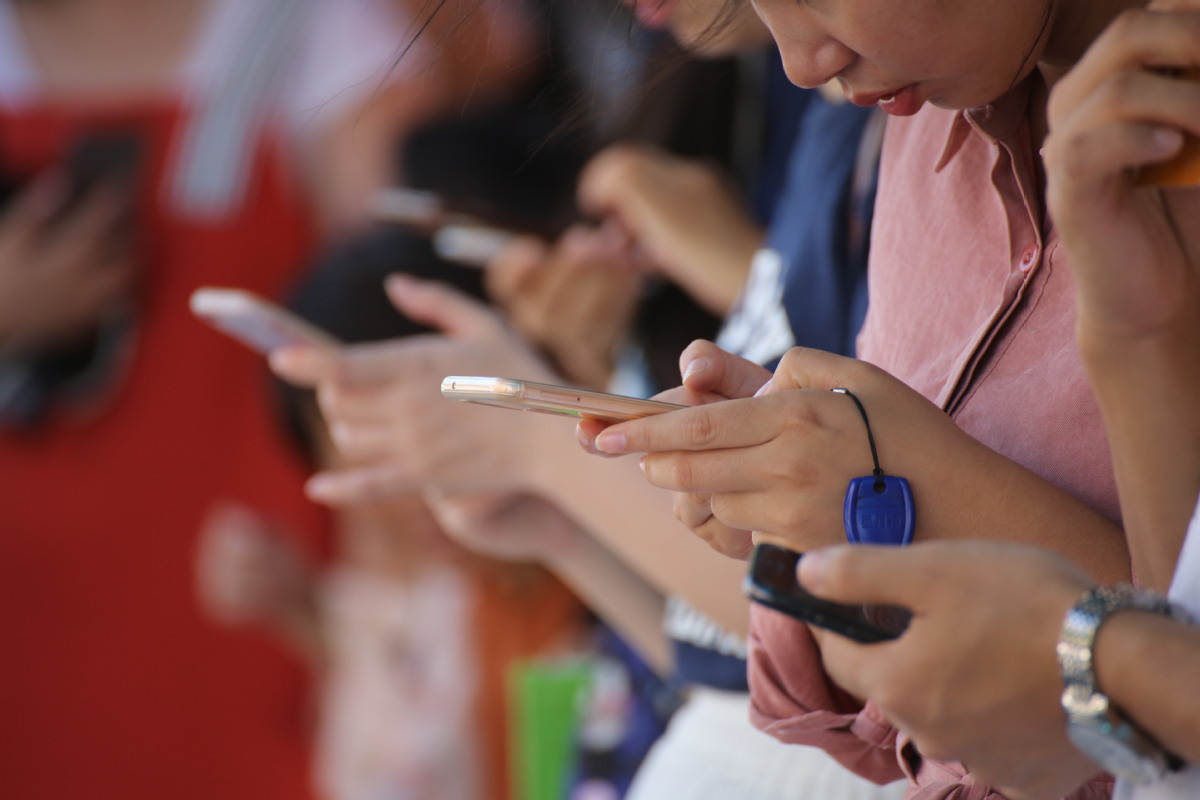 Emerging overseas markets have huge potential in mobile app marketing, which may provide new solutions for domestic apps going global according a recent report by AppsFlyer, an Israeli mobile marketing analytics company.
The first of its kind published by the consultancy, the report analyzed the performance of a total of 29,000 apps worldwide from November to March that have more than 10,000 installs, providing an outlook on the development potential of different regions based on measurements in four dimensions — marketing potential, user value, install volume and advertising investment growth.
Thailand and Turkey have become two dark horses in terms of mobile iOS gaming, thanks to the two uncontested markets' high install volume and users' relatively high willingness to pay, the report claimed.
The Android operating system, compared with iOS, has shown more regional diversity when it comes to mobile app marketing. Emerging markets such as Kazakhstan, Nigeria and Egypt have all been ranked among the top in non-gaming segments such as social networking, music and entertainment.
These "blue ocean" markets have a lower level of competition intensity but still possess huge demand. Therefore, they are worth further exploration and investment, said Wang Wei, general manager of AppsFlyer Greater China.
"For domestic mobile app companies who want to invest in a new overseas market, the key lies in enhancing the chance of success among uncertainties. One effective way is to attach equal importance to acquisition of new users and remarketing toward existing users," Wang said.
Along with downward pressures on the world economy, the internet industry has also seen slower growth. However, the industry in China has shown stronger resilience and maintained remarkable momentum thanks to the optimization of COVID-19-related measures in January, he added.
"We have observed an overall prudent and positive attitude from app developers who aim for an overseas expansion."