Tibetan children get free heart surgeries
Share - WeChat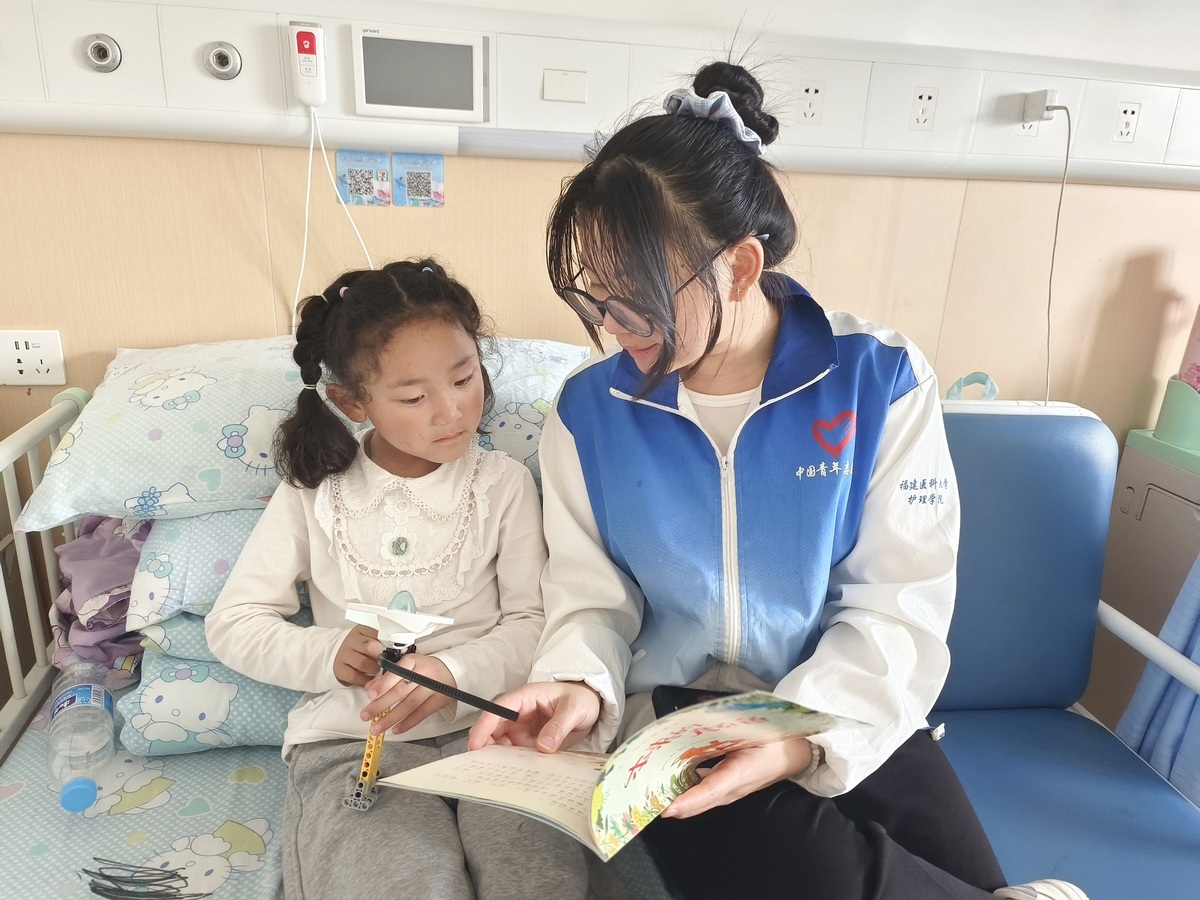 Children with congenital heart disease from the Tibet autonomous region received free surgery and welcomed new life recently, thanks to a nonprofit program in Fuzhou, Fujian province.
Nine of the 10 young patients from three counties of Chamdo, Tibet, the youngest just 1-year-old, had undergone heart surgeries as of Friday. They will return home after a recovery period.
Chokyi Gyaltsan, from Markham county, brought his 10-year-old son to the city 3,000 kilometers from home, to receive treatment at Fujian Children's Hospital. He said the boy was diagnosed with congenital heart disease at age 2, but the family could not afford medical treatment.
Chen Qiang, director of the hospital's cardiothoracic surgery department, said the medical team included professionals from Shanghai Children's Medical Center, to formulate targeted therapies for each individual.
"The cost of a heart surgery is about 30,000 to 40,000 yuan ($4,360 to $5,813), which will be covered by medical insurance and charity funds," Chen said, adding that good services in pre-surgery examination and after-surgery recovery are also offered.
Because of the high altitude and lack of oxygen that affect the growth of infants both before and after birth, the incidence of congenital heart disease is high in Tibet.
The hospital, together with the center in Shanghai and the workers' team that Fujian sent to aid Tibet, conducted examinations for children with the disease and offered free treatment, hoping to benefit the Tibetan people with good medical resources, said Zhou Min, deputy director of the hospital.