Seven concerts set to entertain Beijing audiences in May Day holiday
Share - WeChat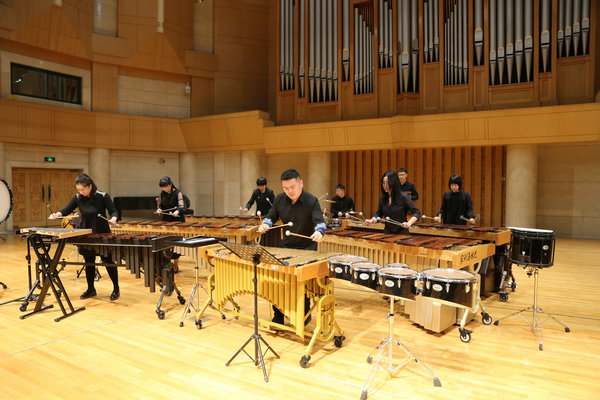 During the upcoming May Day holiday, seven concerts will be held at the Forbidden City Concert Hall in Beijing from April 29 to May 5.
On April 29, Wang Jiaxun, a renowned percussionist, will lead his percussion ensemble in a concert featuring elements from classical music, jazz, African and Latin music.
Jumua Trio, led by French classical guitar, electric guitar and oud player Pierre Brahin, will bring a concert highlighting Middle Eastern world music on April 30.
On May 1, Beijing Symphony Orchestra will perform under the baton of conductor Fan Tao, featuring music pieces including violin concerto No 1 by Chinese composer Zhao Jiping, Voices of Spring by Johann Strauss and Polovtsian Dances by Aleksandr Borodin.
On May 1, Beijing Chinese Orchestra will give a crossover concert by performing with jazz pianist Jin Ye, who will also be the conductor. Classic Chinese music pieces and contemporary music works will be adapted into new versions, featuring soloists such as percussionist Liu Meng and sanxian player Chai Jie.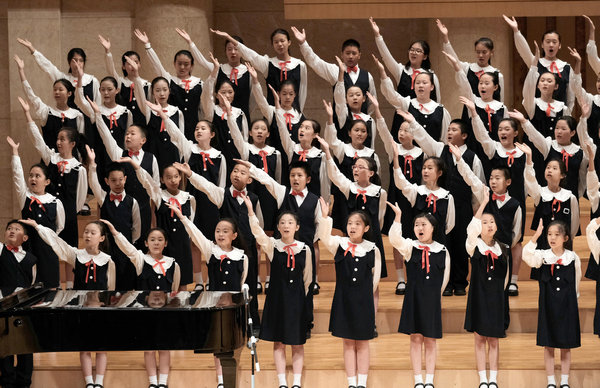 Marking its 40th anniversary, Beijing Philharmonic Choir will give a concert on May 3. Founded by the late music educator and conductor Yang Hongnian (1934-2020), the children's choir performed at both the 2008 Beijing Olympics and the 2022 Beijing Winter Olympics.
According to Yang Li, the president and principal conductor of the Beijing Philharmonic Choir, son of Yang Hongnian, the choir only had about 40 members when it was first launched in 1983 and now it has over 1,000 members, gathering young music talent from around the country. The two concerts will bring a variety of music pieces, such as a Xinjiang folk song, Youth Dance Song and The Chorus of Street Boys from the famous opera Carmen.
Other highlights include performances by pianist An Tianxu and erhu player Yang Yang.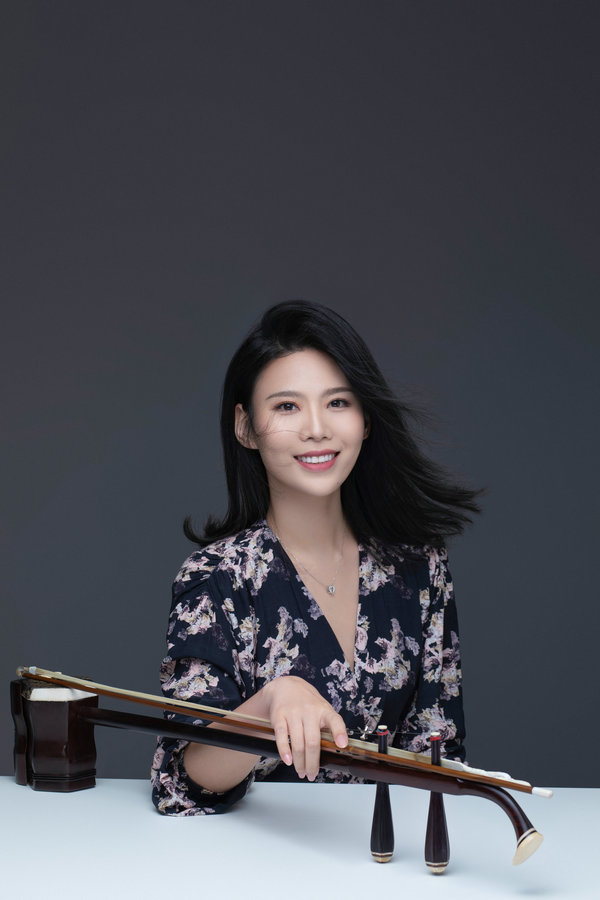 Most Popular