Yunnan's 'lonely' orchid king is self-taught expert
Share - WeChat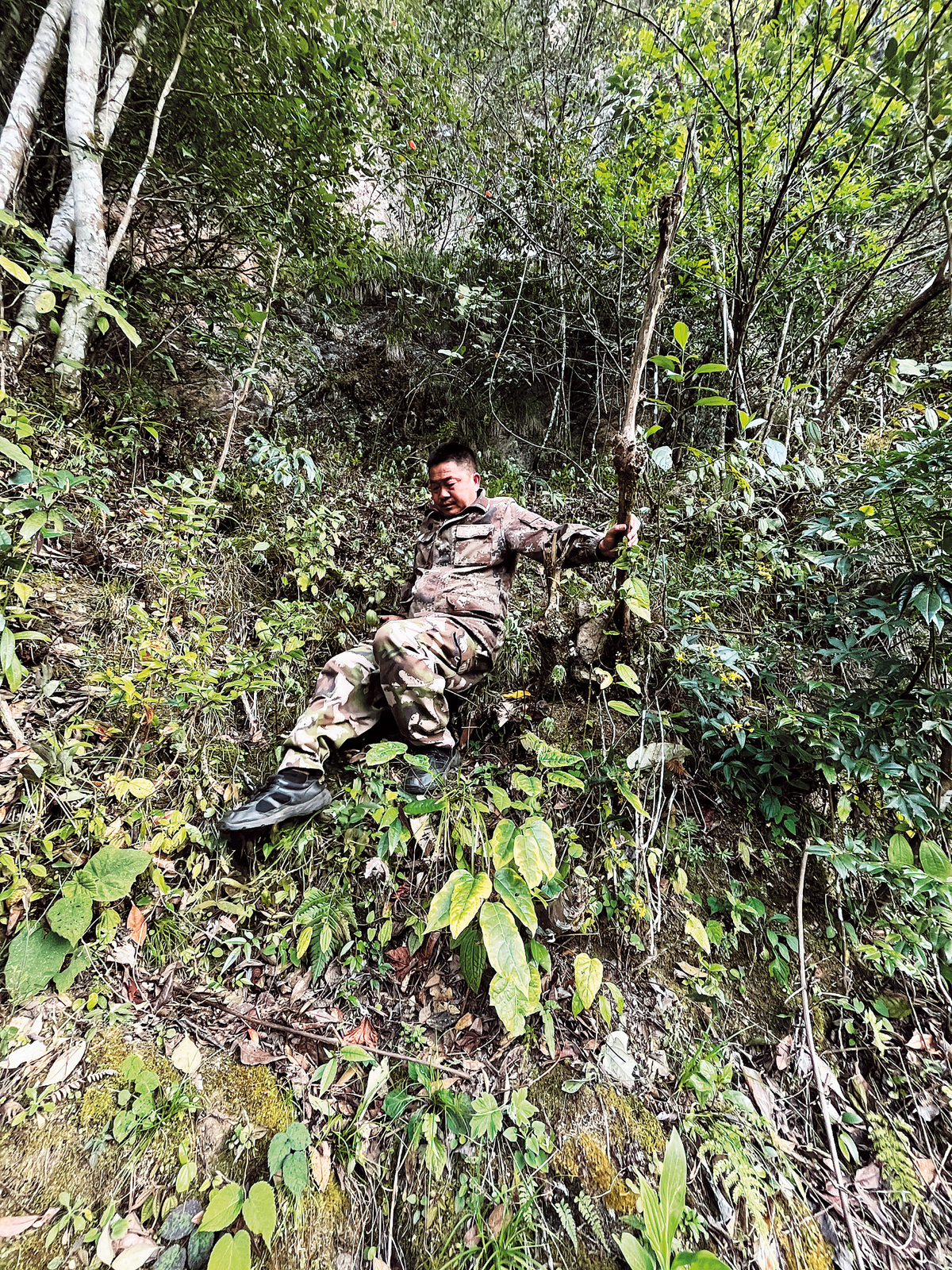 Malipo county's wild bounty proves to be path out of poverty for resourceful guide turned businessman
For the past 20 years, one man has helped botanists find dozens of new plant species, and in recognition of his work, a new species now bears his surname.
That man is 52-year-old Guo Xibing, a plant hunter, hostel owner, orchid expert, contractor of academic projects, tour guide and true Renaissance man.
Guo grows more than 500 species of orchids in his 300-hectare mountain-top garden in Yunnan province, quite a few of which will go on to appear in botanical gardens in big cities sooner or later. Thanks to his plants, his property is estimated to be worth millions of US dollars.
In addition, he runs a homestay with dozens of rooms that over the years has served as a temporary workstation for hundreds of college students majoring in plants and biology, some of whom have stayed for months on end.
He also works with dozens of universities, scientific institutions and botanical gardens, and if you too are a botany enthusiast and love hunting for wildflowers, he may even be willing to guide you around the area for a reasonable fee.
A man of many talents, in the end, Guo describes himself simply as a farmer. "I do all these things to be able to support my family," he said.